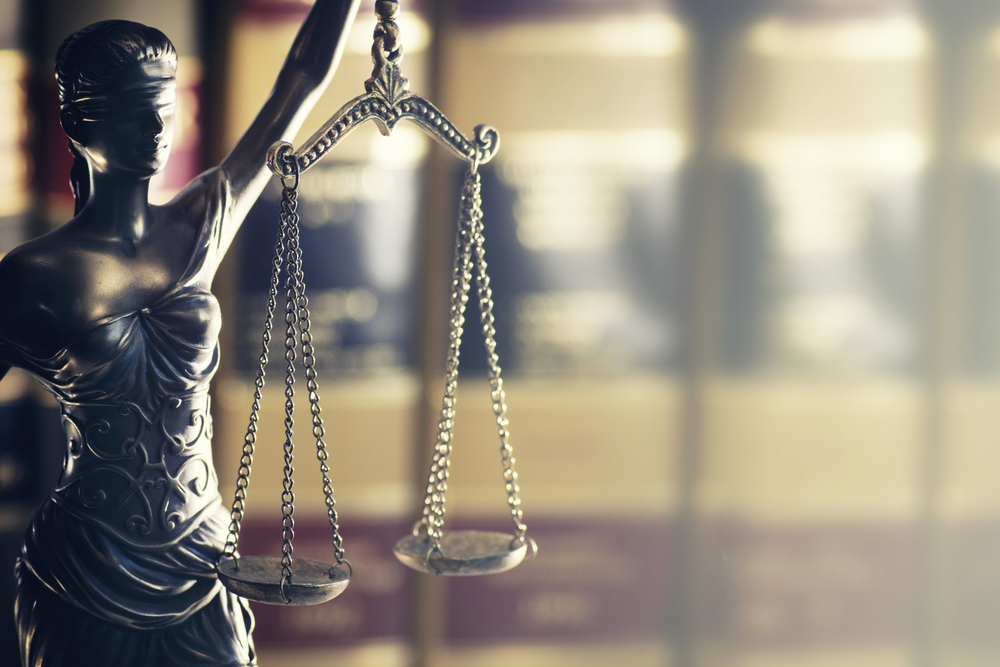 MEDIA – A man says the ramp to a walk-in refrigeration unit on the premises of a religious non-profit organization was defective, and caused him to be injured in a fall in September 2016.
Stephen Doucas of Clifton Heights filed suit on Feb. 1 in the Delaware County Court of Common Pleas, against The Greek Orthodox Church Community of Delaware and Montgomery Counties, in Broomall.
"On or about Sept. 10, 2015, plaintiff was lawfully on the premises and was using an industrial cart to wheel food up the ramp into the walk-in refrigeration unit located on the property at 35 North Malin Road in the Town of Broomall, County of Delaware, Commonwealth of Pennsylvania when he was caused to lose his balance, slip, stumble and fall due to a worn, eroded, dangerous and defective ramp surface lot, thereby sustaining serious, permanent injuries, more fully set forth herein," the suit says.
The plaintiff believes the defendant failed to inspect, clean, maintain or repair the defective condition of the ramp, or warn visitors to the premises of the same. Furthermore, the plaintiff suffered a right lower leg crush wound requiring debriding and skin grafting, internal injuries of an unknown nature, severe aches, pains, mental anxiety and anguish, nervous system shock and exacerbation of pre-existing conditions, in the fall.
The plaintiff is seeking compensatory damages in excess of $50,000, plus interest and costs of suit.
The plaintiff is represented by Dana Klayman Weitz of Schatz & Steinberg, in Philadelphia.
Delaware County Court of Common Pleas case 2017-001208
From the Pennsylvania Record: Reach Courts Reporter Nicholas Malfitano at nickpennrecord@gmail.com