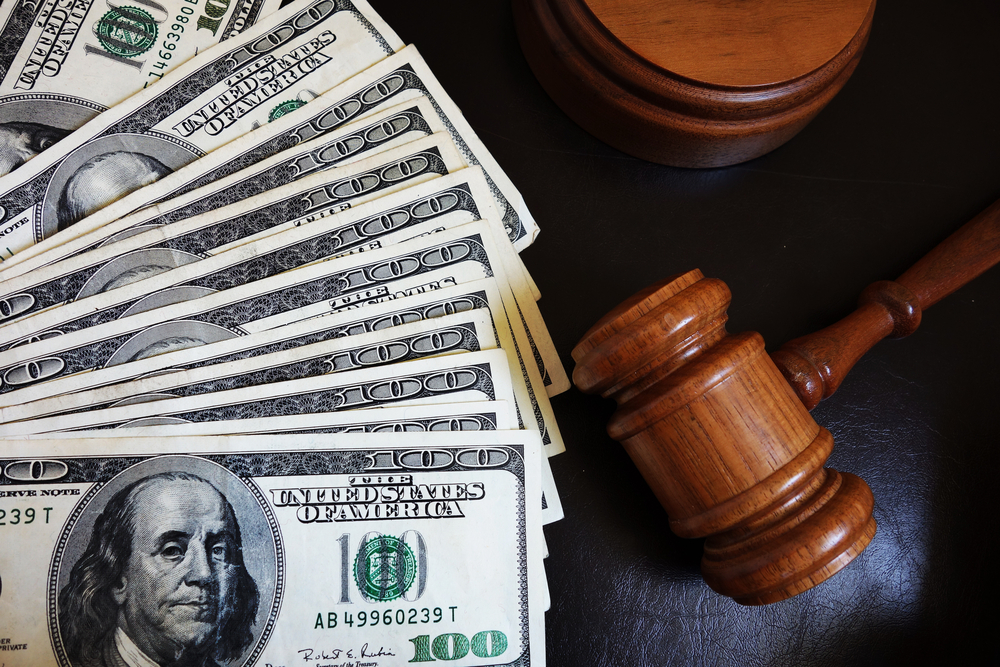 PHILADELPHIA – A Littlestown woman has filed a lawsuit towards General Motors, claiming the Chevrolet vehicle she bought four years ago was defective and violated consumer protection laws in the process.
Donna Jane Hummel filed suit on Jan. 31 in the Philadelphia County Court of Common Pleas, versus General Motors, LLC.
"On or about Feb. 20, 2013, plaintiff purchased a new 2013 Chevrolet Cruze, manufactured and warranted by defendant…the contract price of the vehicle including registration charges, document fees, sales tax, finance and bank charges but, excluding all other collateral charges not specified, yet defined under the Lemon Law, totaled more than $19,773.40," the suit says.
In exchange for the purchase of the vehicle, the plaintiff alleges she was issued an express written warranty for three years/36,000 miles. The plaintiff further alleges a series of ineffective repairs were made over a period of time spanning December 2015 to September 2016, to alleviate leaking coolant, transmission fluid replacement and brown sludge in the coolant tank, among other automotive issues.
For related counts of violating the Pennsylvania Automobile Lemon Law, the Magnusson-Moss Warranty Act and the Unfair Trade Practices and Consumer Protection Law through the ineffective repairs, the plaintiff is seeking damages not in excess of $50,000, plus all collateral charges, attorney's fees, court costs, treble charges, incidental and consequential damages.
The plaintiff is represented by Robert M. Silverman of Kimmel & Silverman, in Ambler.
Philadelphia County Court of Common Pleas case 170104158
From the Pennsylvania Record: Reach Courts Reporter Nicholas Malfitano at nickpennrecord@gmail.com