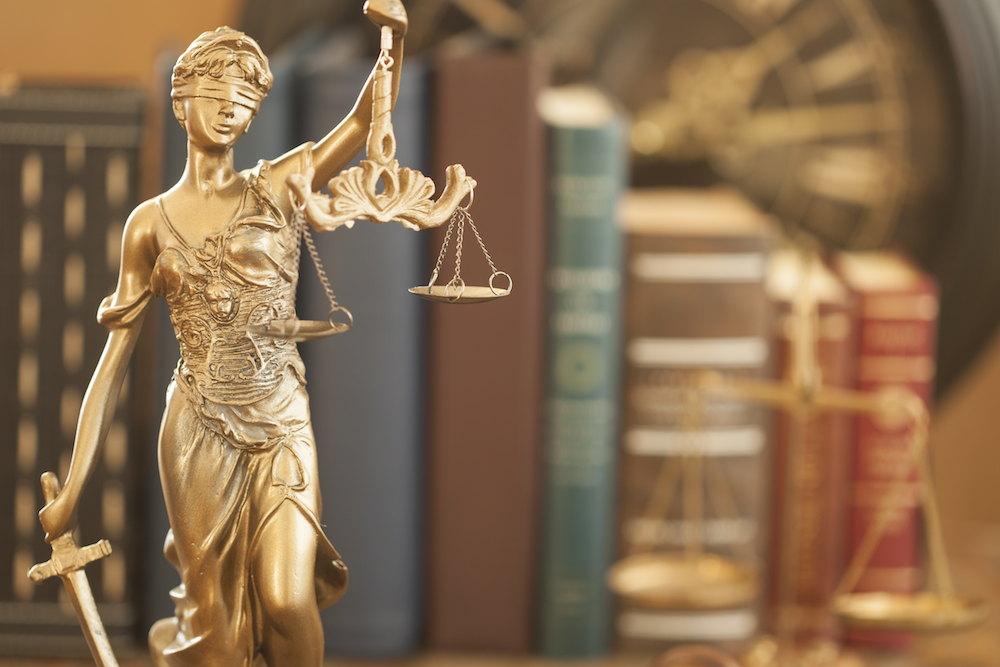 PHILADELPHIA – A woman recently initiated litigation against Ruby Tuesday, claiming its lack of proper food inspection at its Springfield Mall location caused her to be injured by broken glass found in her meal.
Ashivia Singletary of Philadelphia filed suit on Feb. 1 in the Philadelphia County Court of Common Pleas, against Ruby Tuesday and Ruby Tuesday, Inc. of Philadelphia and Ruby Tuesday of Springfield Mall, in Springfield.
"On or about March 27, 2015, plaintiff, [Ashivia] Singletary, was a business invitee lawfully in defendants' restaurant located at and/or near 1250 Baltimore Pike, Springfield, PA 19064, and as she was sitting and eating, Singletary, came in contact with the aforesaid dangerous food, unclean food, broken glass, foreign object in the food, irregularity, defect and/or other dangerous condition, causing Singletary, to chew on and/or swallow and/or consume the broken glass and/or foreign object causing plaintiff to sustain serious, painful and permanent injuries which required medical treatment and care," the suit says.
"On the aforesaid date, and for a long time prior thereto, there did exist, a hazardous condition at the premises which consisted of dangerous food, broken glass, unclean kitchen, contaminated food, irregularity, defect, food with foreign objects, uninspected food, improperly prepared food, and/or other dangerous condition (hereinafter collectively also referred to as 'dangerous condition') which was left unattended by the defendants, notwithstanding notice and inspection of this dangerous and hazardous condition by its employees, which condition presented an unreasonable risk of harm, a snare, trap, obstruction and impediment to business invitees such as plaintiff [Ashivia] Singletary," the suit continues.
Singletary alleged to have suffered broken and cracked teeth, gum and mouth damage, other orthopedic and neurological injuries plus anxiety, during the incident.
For counts of negligence, strict liability, breach of warranty, breach of implied warranty and breach of express warranty, the plaintiff is seeking damages, individually, jointly and severally, in excess of $50,000.
The plaintiff is represented by Louis B. Himmelstein of Louis B. Himmelstein & Associates, in Philadelphia.
Philadelphia County Court of Common Pleas case 170104429
From the Pennsylvania Record: Reach Courts Reporter Nicholas Malfitano at nickpennrecord@gmail.com