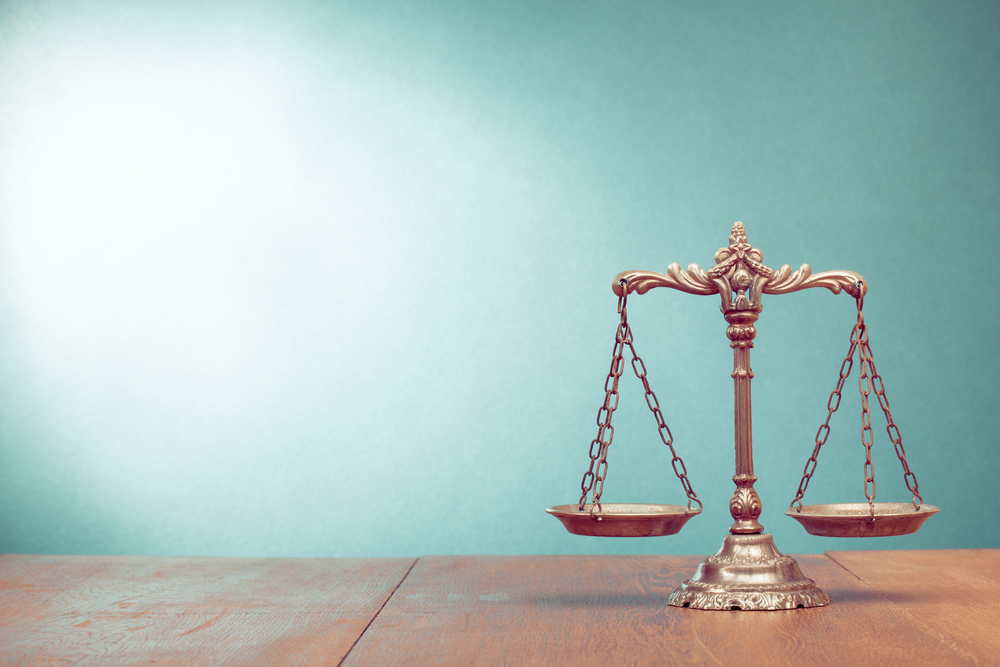 PHILADELPHIA – A Philadelphia woman alleges Temple University Health System and a number of its physicians missed diagnosing her metastatic breast cancer over a three-and-a-half-year time period, from 2011 to 2015.
Caroline Frazier filed suit on Feb. 7 in the Philadelphia County Court of Common Pleas, versus Temple University Health System, Temple University Hospital, Inc., Dr. Robert Bronstein, Dr. Craig Baribault, Dr. Dina F. Caroline, Dr. Ashwin Shetty, Dr. Todd R. Sanders and Dr. Dabir Faranak, all of Philadelphia.
"On Oct. 14, 2011, plaintiff, 47 years of age, with a known family history of a first-degree relative with breast cancer, underwent a left breast ultrasound at the Temple University Hospital Department of Radiology due to a palpable mass in the left breast that was read and a report approved by Robert Bronstein, M.D." the lawsuit says.
Examinations performed by the defendants from that time through August 2014 revealed the presence of cysts and "benign" microcalcifications, which attending physicians said required follow-up mammograms. Finally, a breast biopsy was scheduled in March 2015.
This biopsy revealed the presence of intermediate grade-cancer in the plaintiff's left breast, which has required aggressive follow-up treatment at Fox Chase Cancer Center [in Philadelphia] from then until the present time, in the form of "[breast mastectomy and reconstructive] surgeries, chemotherapy, hormone therapy and radiation treatments."
"Due to the defendants' multiple and repeated failures to recognize the obvious signs, increasing microcalcifications, symptoms, indications and need, no biopsy was performed until March 2, 2015. As a direct result of the inexcusable delay, plaintiff's malignant neoplasm of the left breast was allowed to aggressively spread metastasize and invade her prominent axillary, left upper paratracheal and upper abdominal lymph nodes," the suit states. "Due to the negligent acts and omissions of defendants…plaintiff was needlessly subjected to the unmitigated metastatic spread of the cancer into her lymph nodes."
The plaintiff says the defendants' negligence caused the plaintiff to suffer decreased life expectancy, pain, increased risk of disease progression, metastasis and death, hot flashes, memory loss, extreme fatigue, neuropathic pain in her feet, brachial plexis traction injury and edema, plus disfigurement, deformity and scarring.
For counts of negligence and corporate negligence, the plaintiff is seeking damages in excess of $50,000, plus interest, costs and other relief, in addition to a trial by jury.
The plaintiff is represented by Andrew M. Ominsky of Ominsky & Ominsky, in Philadelphia.
Philadelphia County Court of Common Pleas case 170200502
From the Pennsylvania Record: Reach Courts Reporter Nicholas Malfitano at nickpennrecord@gmail.com