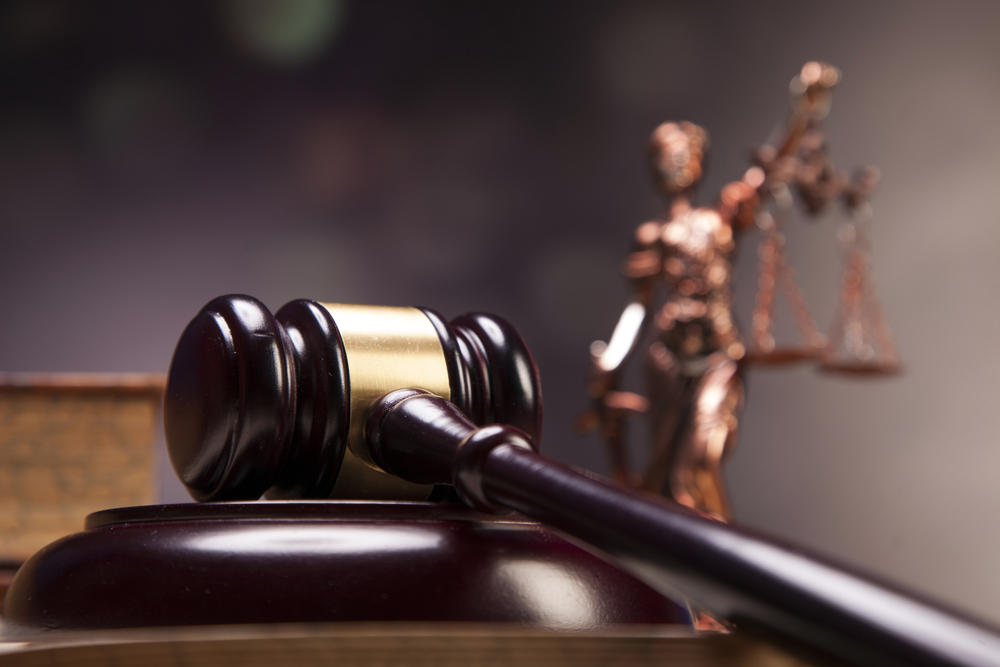 PHILADELPHIA – A plaintiff wants an approximately $20,000 survival proceeds settlement reached last August in the case of his late wife against Home Depot approved and distributed, per a recent petition he filed in state court.
Thomas A. Jones (acting as Administrator of the Estate of Charlotte Jones) of Philadelphia filed said petition on Feb. 8 in the Philadelphia County Court of Common Pleas, against Home Depot, Inc. also of Philadelphia.
According to Thomas's original litigation, Charlotte (the decedent) sustained cervical, thoracic and lumbosacral sprains/strains on Sept. 4, 2014, after an employee of The Home Depot department store, located on Adams Avenue in Philadelphia, pushed a shopping cart into her back.
Four days later, Charlotte retained the services of Lawren J. Nelson of Edelstein Martin & Nelson to pursue a claim on her behalf for personal injuries arising from that incident, but passed away in April 2015 from unrelated natural causes. Thereafter, Charlotte's husband Thomas, took over as plaintiff of the litigation and administrator of her estate.
A settlement of $20,275.80 was reached between the parties on Aug. 11, 2016 with respect to the injuries Charlotte suffered, and the plaintiff has petitioned the $20,275.80 in funds be distributed as follows:
— Edelstein Martin & Nelson (Costs): $1,096.16
— Edelstein Martin & Nelson (Attorney's Fees): $6,666.66
— CMS Medicare: $358.03
— Blue Skies Chiropractic (Medical Bills): $2,400.00
— Bala Open MRI (Medical Bills): $1,700.00
— Thomas A. Jones (Survival Proceeds): $8,054.95
The plaintiff is seeking court approval of the $20,275.80 settlement and proper distribution of the proceeds as aforementioned.
Because the entirety of the net proceeds are allocated to a survival action and will pass through the decedent's estate and are subject to inheritance taxes, approval from the Pennsylvania Department of Revenue is not necessary in the instant matter," the petition reads.
The plaintiff is represented by Lawren J. Nelson of Edelstein Martin & Nelson, in Philadelphia.
Philadelphia County Court of Common Pleas case 170202434
From the Pennsylvania Record: Reach Courts Reporter Nicholas Malfitano at nickpennrecord@gmail.com