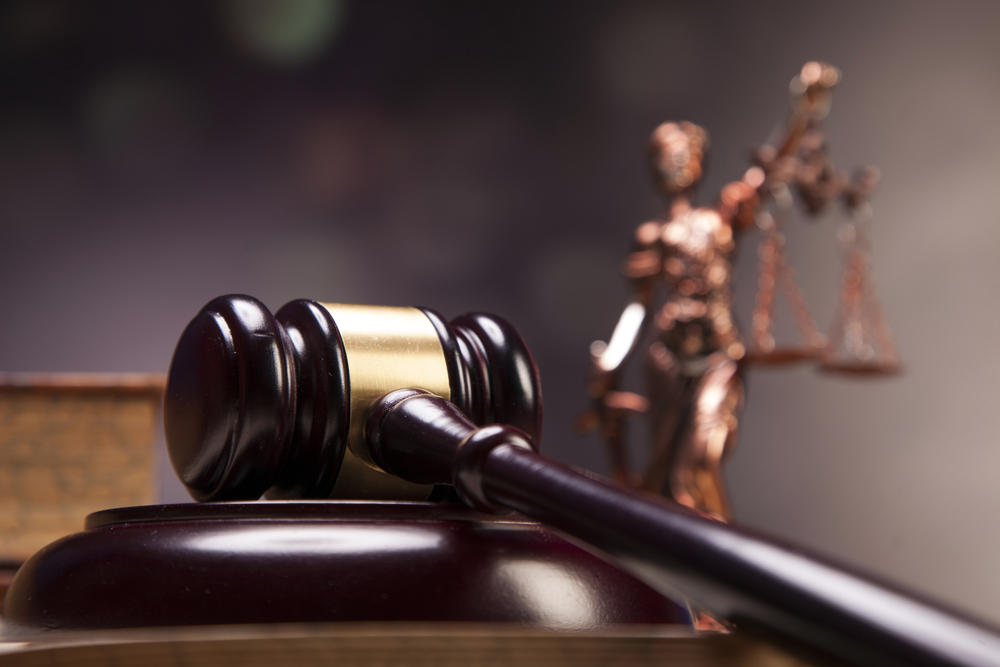 HARRISBURG – A negligence and wrongful death action against a Lancaster nursing care facility has been remanded to the Lancaster County Court of Common Pleas, per a recent decision from the Superior Court of Pennsylvania.
On Feb. 13, the Superior Court ordered further proceedings in the negligence and professional liability action filed by Andrew Collins (Executor of the Estate of Richard A. Collins) against Manor Care of Lancaster PA, HCR Manor Care, Inc., Manor Care Inc., DCR Healthcare, LLC, HCR II Healthcare, LLC, Manor Care Health Services, Inc., Lancaster General Health and Lancaster General Health Rehabilitation Services, Inc. and Lancaster Rehabilitation Hospital, remanded to the trial court.
Superior Court Judge Victor P. Stabile wrote the Court's opinion in this case.
Collins initially filed a complaint against the defendants on Oct. 19, 2012, in the Lancaster County Court of Common Pleas, containing wrongful and death and survival claims which arose from the death of Richard A. Collins, after he was a resident at a nursing home operated by ManorCare.
"This case returns to this Court following a remand from our Supreme Court. On Nov. 15, 2016, the Court granted the petition for allowance of appeal filed by defendants (collectively ManorCare), vacated our previous order affirming the overruling of preliminary objections to compel arbitration of claims brought under the Wrongful Death and Survival Acts, and remanded the case to us for further proceedings consistent with Taylor v. Extendicare Health Facilities, Inc. Upon review, we reverse and remand," Stabile said.
Stabile explained the Court previously noted that "wrongful death claims are not subject to arbitration, because a decedent's agreement to arbitrate is not enforceable against the decedent's wrongful death beneficiaries."
"In our previous decision, we relied exclusively on this court's decision in Taylor v. Extendicare Homes, Inc. We held that Pa.R.C.P. No. 213(e), requires compulsive joinder of Survival Act claims and wrongful death claims and such joinder does not violate the Federal Arbitration Act. Following reversal in Taylor, it is clear that Pa.R.C.P. No. 213(e) does violate the Federal Arbitration Act, and therefore is preempted. This preemption requires that defendants' preliminary objections to compel arbitration be sustained and the wrongful death and Survival Act claims be severed," Stabile stated.
In this case, the Superior Court chose to reverse and remand the instant action to the trial court.
"Defendants also argued that the arbitration agreement is not enforceable because the designated arbitration forum (the NAF) never was in a position to administer arbitration, and further that the arbitration agreement is procedurally and substantively unconscionable. Since the trial court did not address these issues, we remand in accord with Taylor and further, to permit the trial court to address these contract based defenses. Order reversed. Case remanded. Jurisdiction relinquished," Stabile concluded.
The plaintiff is represented by Ian T. Norris of Reddick Moss, in Philadelphia.
The defendants are represented by John M. Skrocki of Burns White, in West Conshohocken.
Superior Court of Pennsylvania case 762 MDA 2014
Lancaster County Court of Common Pleas case CI-12-15908
From the Pennsylvania Record: Reach Courts Reporter Nicholas Malfitano at nickpennrecord@gmail.com