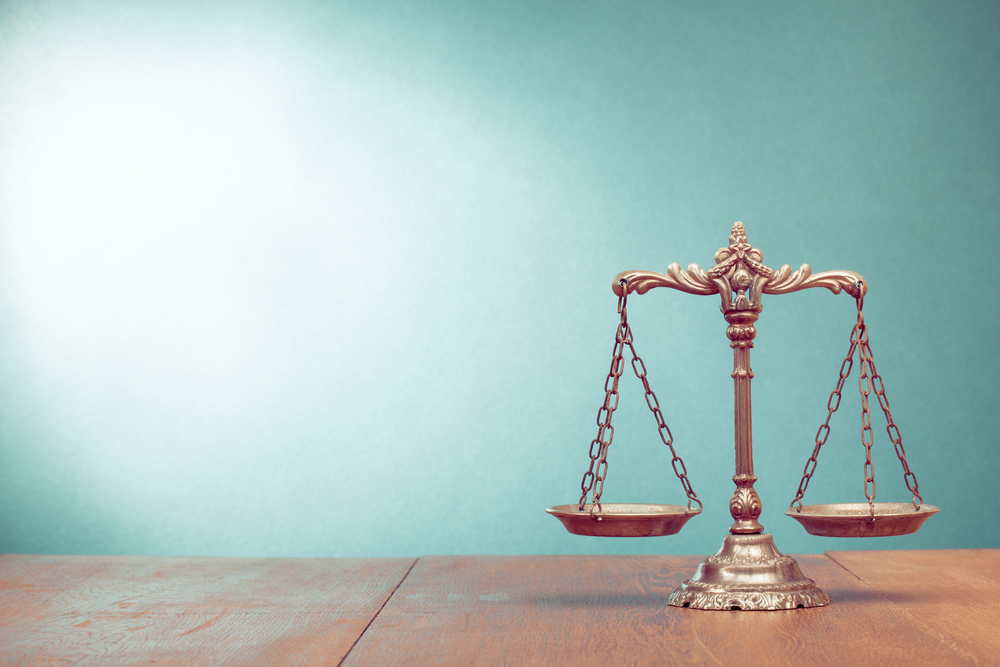 PHILADELPHIA – A Philadelphia woman believes a senior healthcare and rehabilitation center did not implement a plan of care sufficient enough to prevent her deceased father from suffering fatal fall-related injuries.
Marcia Lyons-DiCamillo (Executor of the Estate of Daniel Lyons) filed suit on Feb. 16 in the Philadelphia County Court of Common Pleas, versus Oakwood Healthcare, LLC, Oakwood Healthcare and Rehabilitation Center, Oakwood Senior Holdings, LLC, Colev Gestetner and Eliezer Grossman, also all of Philadelphia.
"Lyons was admitted from to Oakwood from his home on June 14, 2016, and he remained there until Aug. 9, 2016. His past medical history and his initial assessments included Alzheimer's dementia and cognitive communication deficit. Lyons was assessed, upon admission, by Oakwood staff as being at high risk of future falls due to his ambulatory dysfunction, dementia, uncontrolled wandering, lack of safety awareness and hypertensive medication, all of which indicated that he was prone to falls and at an elevated risk for fall injuries however, said defendants' assessment was still inadequate and incomplete," the suit claims.
The suit claims Oakwood put certain fall risk precautions in place as part of a Plan of Care, but also that they were inadequate from preventing the decedent's wandering, agitation, anxiety and ambulation – which resulted in a traumatic injury to his.
From Aug. 5 through Aug. 9, 2016, the suit indicates Lyons showed "increasing pain, distress, weakness, disorientation, inability to stand and transfer all of which indicated that he had injured his lower extremities", plus "unplanned weight losses due to malnourishment and neglect during his residency rendering him weaker and more vulnerable to falling and other traumatic injuries."
"It was not until Aug. 9, 2016 that he was transferred to the hospital and finally began to receive pain medication for the injuries he had suffered. He was diagnosed at the Aria Hospital as having a comminuted intertrochanteric fracture of the left hip which required surgical repair….despite the clear and obvious traumatic origins of his left hip it is believed that defendants failed to investigate, record and report the events that caused it," the suit alleges.
"As a result of delays in assessing his deteriorating condition at Oakwood and the absence of adequate medical care and interventions there the surgeons at Aria were unable to operate on him for another week due to his resulting unstable condition. Due to his injuries and the delay in treating them Lyons was never able to recover from the surgery and ultimately died on Aug. 29, 2016 as a result."
For allegedly violating the Wrongful Death Act, Survival Act, negligence, direct liability and vicarious liability, the plaintiff is seeking damages, jointly and severally, in excess of $50,000.
The plaintiff is represented by Martin S. Kardon of Kanter Bernstein & Kardon, in Philadelphia.
Philadelphia County Court of Common Pleas case 170204242
From the Pennsylvania Record: Reach Courts Reporter Nicholas Malfitano at nickpennrecord@gmail.com