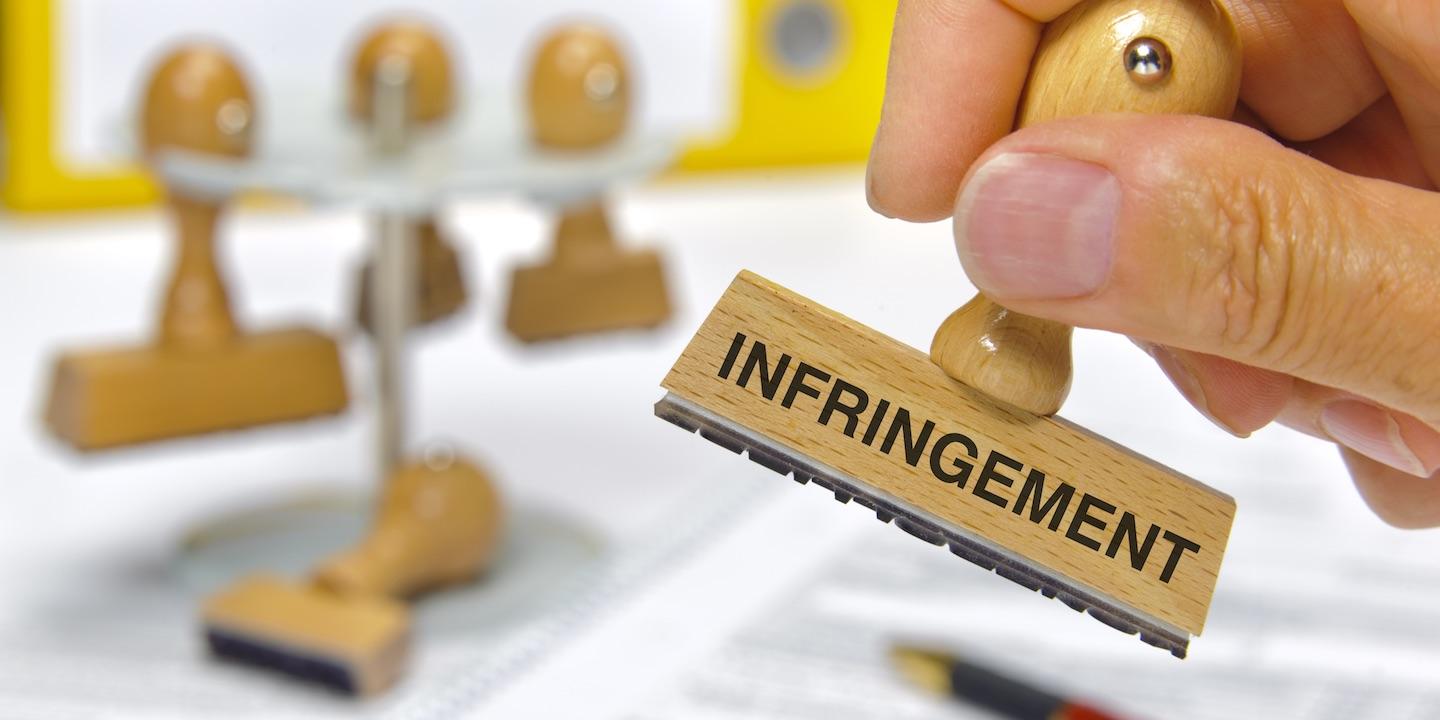 PHILADELPHIA — A Pennsylvania technology company is suing Tersus Environmental Inc., a North Carolina firm, citing alleged patent infringement.
Innovative Environmental Technologies Inc. and Provectus Environmental Products Inc. filed a complaint on Feb. 23 in the U.S. District Court for the Eastern District of Pennsylvania against Tersus alleging that it infringed on the plaintiff's patent for soil technology.
According to the complaint, the plaintiffs allege that they sustained damages to their business from having their patent infringed. The plaintiffs hold Tersus responsible because it allegedly infringes at least one patent claim and induces consumers to infringe the patent directly.
The plaintiffs request a trial by jury and seek to enjoin the defendant from continuing to infringe their patent, as well as damages, interest, treble damages, court costs and any further relief the court grants. They are represented by Bryan R. Lentz of Bochetto & Lentz P.C. in Philadelphia.
U.S. District Court for the Eastern District of Pennsylvania Case number 2:17-cv-00854-GEKP