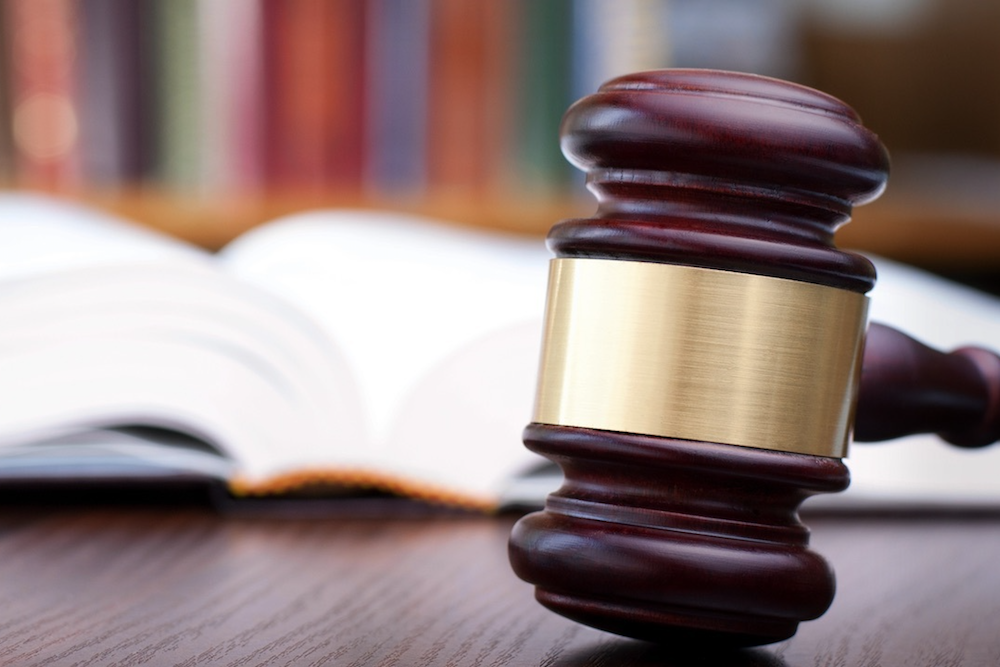 SCRANTON – A man severely burned in a propane-fueled grill explosion last summer has initiated legal action against the individuals and companies he believes are liable for causing the accident.
Timothy Geisel of Milford filed suit on Feb. 21 in the Lackawanna County Court of Common Pleas, versus Thomas Bosch, individually and doing business as Four Seasons Rentals & Repairs, both of Dingman's Ferry, Modern Gas Sales, Inc. of Avoca and Blue Rhino Global Sourcing, Inc. of Winston-Salem, N.C.
In the summer of 2014, Geisel bought a new liquid propane barbecue grill manufactured by defendant Blue Rhino from Wal-Mart, which included a liquid propane cylinder. In July 2016, Geisel purchased a refill of this same container from Bosch, along with a refill of a separate container the plaintiff obtained from a separate grill purchase many years ago.
"Pursuant to Liquefied Petroleum Gas Code promulgated by the National Fire Protection Association (NFPA 58), liquid propane cylinders must be equipped with an overfill protection device (OPD) to limit cylinder-filling capacity due to the danger of fire and/or explosion," the complaint explains.
Geisel's second cylinder was not equipped with such an OPD, and he alleges defendant Bosch's employees unlawfully filled cylinder number two.
"On or about July 15, 2016, plaintiff Geisel cooked dinner on the grill. Shortly after plaintiff Geisel had finished cooking dinner, the grill caught fire due to leaking liquid propane gas from cylinder number 2. When he discovered that the grill was on fire, plaintiff Geisel attempted to douse the flames using a fire extinguisher. As plaintiff Geisel was attempting to douse the grill fire, an explosion occurred and he caught on fire, causing him to suffer serious and permanent injuries and burns," the suit continues.
The plaintiff claims the defendants' collective negligence in not advising him of the danger connected to using a propane cylinder not equipped with an OPD is directly responsible for the serious and permanent injuries he suffered in the resulting explosion, including second-degree and third-degree burns about his head, face, body, upper extremities and lower extremities, plus associated scarring.
For counts of negligence, strict liability and breach of warranty, the plaintiff is seeking damages in excess of Lackawanna County court arbitration limits, plus interest and costs.
The plaintiff is represented by Joseph G. Price, Paul T. Oven and John P. Finnerty of Dougherty Leventhal & Price, in Moosic.
Lackawanna County Court of Common Pleas case 17-CV-001262
From the Pennsylvania Record: Reach Courts Reporter Nicholas Malfitano at nickpennrecord@gmail.com