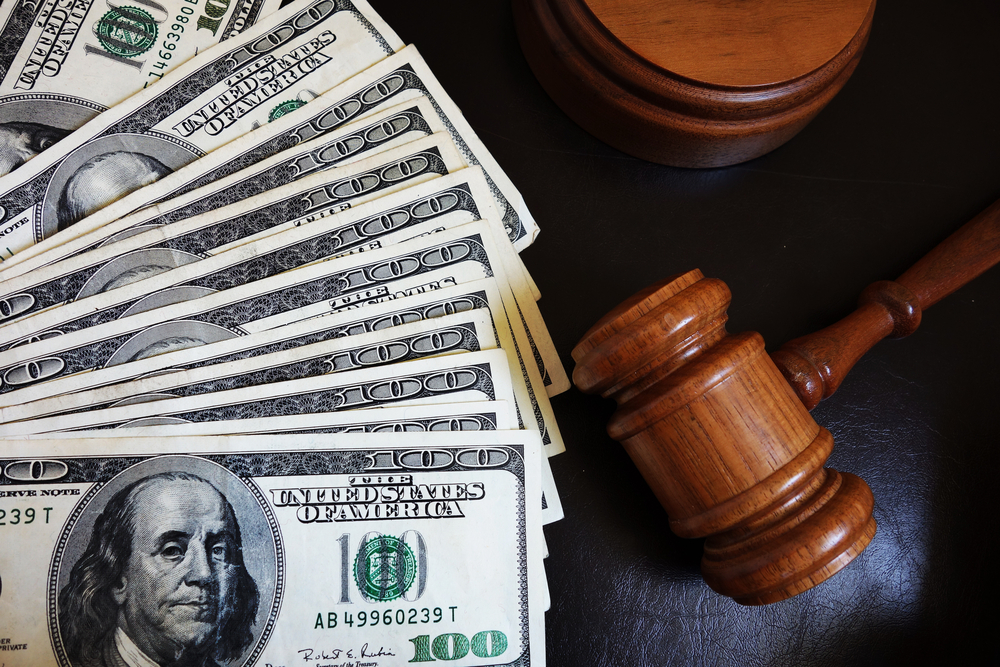 HARRISBURG – The Superior Court of Pennsylvania has ruled to affirm a lower court's decision to award multimillion-dollar damages to the mother of an infant son for the damages resulting from his untimely diagnosis of meningitis in a medical malpractice action.
On Feb. 28, judges Alice Beck Dubow, Lillian Harris Ransom and William H. Platt decided judgment favor of plaintiff Shantice Tillery (on behalf of her infant son Shamir D. Tillery) and against defendants Children's Hospital of Philadelphia (CHOP), Children's Healthcare Associates, Inc., Dr. Monika Goyal, Dr. Joel Fein and Dr. Kyle Nelson.
On Dec. 21, 2009, 11-month-old [Minor-Plaintiff] Tillery went to the [CHOP] Emergency Department suffering from fever and difficulty breathing. After initially being diagnosed with an upper-respiratory infection and bronchiolitis, a lumbar puncture conducted three days later showed Tillery in fact had contracted meningitis, which caused streptococcus pneumoniae meningitis, bilateral hearing loss, and brain damage.
Shantice Tillery initiated her medical malpractice lawsuit in May 2012 against CHOP, Goyal, Fein, and Nelson for various claims of negligence. The jury in the Philadelphia Court of Common Pleas awarded a total verdict of $10.138 million to Tillery, including $7.5 million in compensatory damages, leading CHOP and Goyal to appeal.
"Appellants argue first that the jury's $7.5 million compensatory damage award was so excessive that it shocks the conscience, and that the trial court erred when it failed to order either a new trial or remittitur. We disagree. Based on the foregoing, and our independent review of the testimony, we conclude that the jury's $7.5 million non-economic damage award for the profound deafness and brain-related injury caused by defendants' negligence fell "within the uncertain limits of fair and reasonable compensation," Platt said.
Platt continued the defendants next argued pursuant to section 509 of the MCARE Act, the trial court erred when it failed to reduce the jury's future medical expense award to present value before entering judgment, but added their claim fails.
"Moreover, defendants fail to produce any pertinent law to support an argument that the enactment of MCARE changed this policy. Therefore, based on the Commonwealth's longstanding policy, and the language of the statute, we conclude that the trial court properly interpreted the language of section 509 of the MCARE Act to require that future medical expenses are only to be reduced to present value for the purpose of calculating attorney fees and costs," Platt said.
"Hence, applying the foregoing analysis to the minor-plaintiff here, we conclude that the trial court properly awarded delay damages on his award for future medical expenses incurred as a result of bodily injuries caused by defendants' negligence. Defendants' final claim of error does not merit relief," Platt concluded.
The plaintiff was represented by Andrew J. Stern and Charles L. Becker of Kline & Specter, in Philadelphia.
The defendants were represented by Benjamin A. Post and Kim M. Funaro of Post & Post in Berwyn, plus Maureen S. McBride and James C. Sargent of Lamb McErlane, in West Chester.
Superior Court of Pennsylvania case 1508 EDA 2016
Philadelphia County Court of Common Pleas case 111202168
From the Pennsylvania Record: Reach Courts Reporter Nicholas Malfitano at nickpennrecord@gmail.com