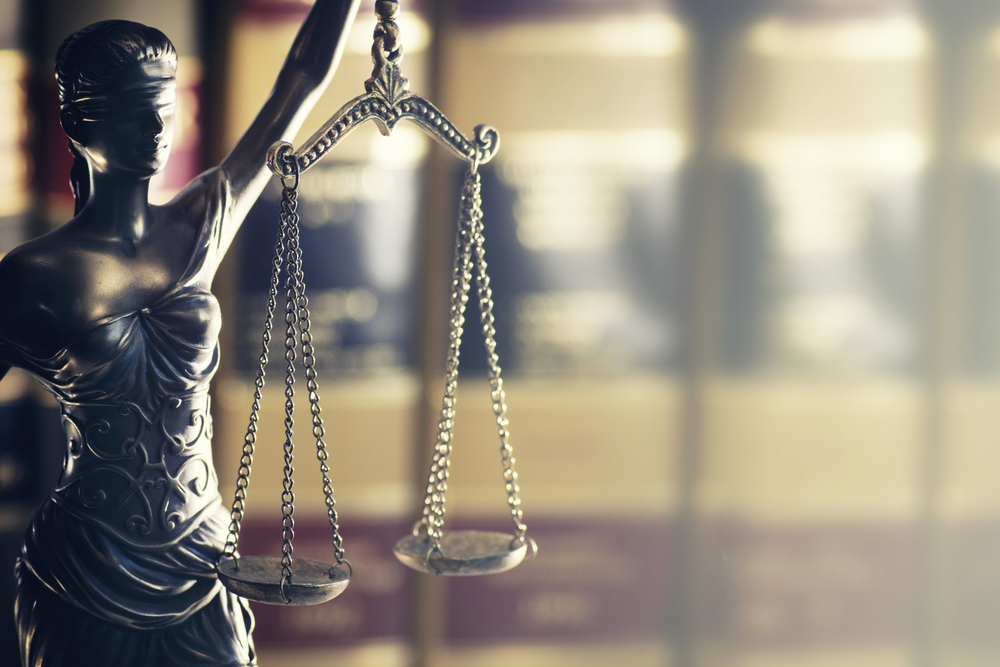 PHILADELPHIA – A Shrewsbury man has filed legal action against the hotel chain and resort lifeguard he believes are responsible for the drowning death of his eight year-old son in December.
John Harvilicz Sr. (acting as administrator of the estate of his decedent son John Harvilicz Jr., known as "J.J.") filed suit on Feb. 27 in the Philadelphia County Court of Common Pleas, versus Hilton Franchise Holding, LLC of McLean, Va., Willow Valley Associates, Inc. and Alexis Sutton, both of Willow Street.
J.J. went to the DoubleTree Hotel Resort by Hilton Lancaster on Dec. 17, in order to attend a birthday party hosted by Michael and Harmony Reina for their son at the hotel's indoor water playground. At no time during the subject incident was J.J. accompanied by his parents.
"At or near 4 p.m., during the pool party, J.J. and another boy were climbing the stairs to the twisting tube slide, when they were stopped by Alexis Sutton, the lifeguard, who instructed the boys that they could only use the slide one at a time. The other boy proceeded to go down the slide first. J.J. then climbed down the stairs to go down the slide next," the lawsuit notes.
The suit alleges Sutton was on her cell phone and stepped down from her lifeguard post, not monitoring J.J. as he went down the slide moments later. After J.J. entered the pool, it is stated he bobbed up and down in the five-and-a-half-foot-deep water for approximately a minute and a half before sinking to the bottom of the pool – where the suit alleges he remained for six minutes before Sutton noticed him.
Despite resuscitation efforts by emergency responders and transport to Lancaster General Hospital, J.J. could not be revived and was pronounced dead. Despite J.J.'s death, the complaint claims the defendants allowed the party to continue unabated.
The plaintiff says the defendants' combined negligence caused J.J. to suffer "a violent, terrifying death by drowning, serious emotional, mental and physical distress during his drowning and extreme pain and suffering", in addition to loss of life's pleasures, future earning potential and his estate incurred medical and funeral costs.
For counts of negligence, survival, wrongful death, negligence per se through violation of Pennsylvania's Public Bathing Law, violation of Pennsylvania's Unfair Trade Practices and Consumer Protection Law, the plaintiff is seeking damages, jointly and severally, in excess of $50,000, plus costs, punitive damages and other relief in this matter.
The plaintiff is represented by Robert L. Sachs Jr. of Shrager Spivey & Sachs in Philadelphia, and is planning to be further represented pro hac vice by Michael A. Brown, Michael E. Blumenfeld and Jonathan A. Singer of Miles & Stockbridge in Baltimore, Md.
Philadelphia County Court of Common Pleas case 170207023
From the Pennsylvania Record: Reach Courts Reporter Nicholas Malfitano at nickpennrecord@gmail.com