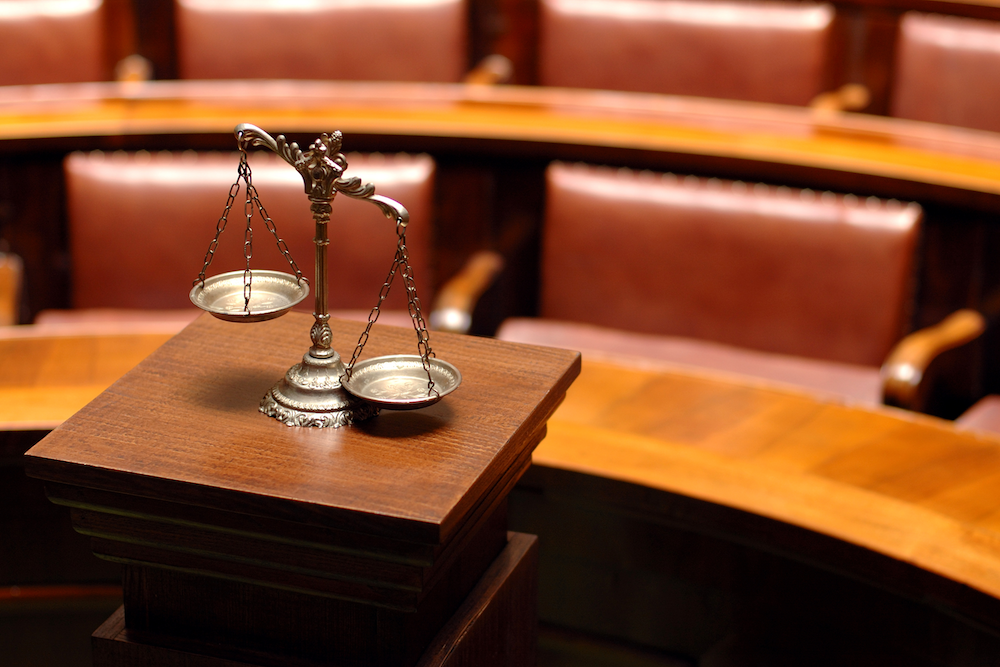 MEDIA – A man involved in an accident on his motorcycle approximately one year ago has filed suit against the shop which serviced his bike before the crash, claiming its negligence caused the accident.
Stephen Mebert of Brookhaven filed suit on March 13 in the Delaware County Court of Common Pleas, against Chester City Cycles of Eddystone.
"Prior to March 11, 2016, defendant performed service, maintenance, repair, modifications, installation and/or alterations on a Suzuki motorcycle owned by plaintiff. On or about March 11, 2016, plaintiff was operating same motorcycle for its intended use when plaintiff was caused to lose control of the motorcycle, resulting in an accident, thereby causing plaintiff to sustain serious and permanent injuries," the suit states.
The plaintiff says the accident was caused by the defendant failing to properly perform service on the motorcycle, and the resulting accident led him to suffer serious and permanent injuries to his neck and pelvis, for which he suffered embarrassment, humiliation, pain, suffering, agony and inconvenience.
For a lone count of negligence, the plaintiff is seeking damages not in excess of $50,000 in this matter.
The plaintiff is represented by Leonard K. Hill of Leonard K. Hill & Associates, in Philadelphia.
Delaware County Court of Common Pleas case 2017-002458
From the Pennsylvania Record: Reach Courts Reporter Nicholas Malfitano at nickpennrecord@gmail.com