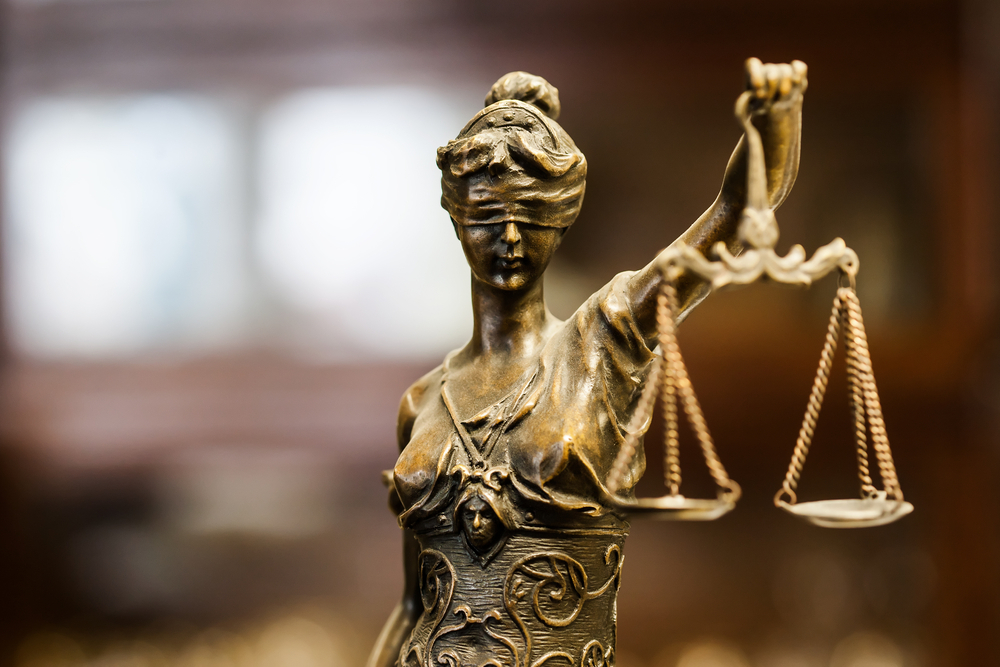 PHILADELPHIA – A federal court judge has issued a temporary administrative closing in a case in which a Canonsburg attorney sued former President Barack Obama and national intelligence officials for allegedly compromising the security of his online accounts.
On March 16, U.S. District Court for the Western District of Pennsylvania Judge Cathy Bissoon ordered the temporary closing of Elliott Schuchardt's litigation versus President Obama, Director of National Intelligence James R. Clapper, National Security Agency (NSA) Director Adm. Michael S. Rogers and Federal Bureau of Investigation (FBI) Director James B. Comey.
Initially, Schuchardt filed a complaint in the U.S. District Court for the Western District of Pennsylvania in June 2014, claiming the federal government's PRISM surveillance program breached the privacy and metadata content of his Gmail, Facebook and Dropbox online accounts. News of the PRISM program came to light through leaked information revealed by former National Security Agency (NSA) employee Edward Snowden.
Schuchardt amended his lawsuit three months and in doing so, questioned the legality of surveillance initiatives permitted by Executive Order 12333, Section 702 of the Foreign Intelligence Surveillance Act Amendments Act (FISA-AA) and Section 215 of the PATRIOT Act.
In September 2015, Bissoon ruled to dismiss Schuchardt's claim for lack of standing, deciding he could not prove that he himself had been subject to government surveillance.
"Schuchardt has identified no facts from which the Court reasonably might infer that his own communications have been targeted, seized or stored. As his pleadings so much as admit, he is indistinguishable from every other American subscribing to the services of a major telephone and/or internet service provider. Schuchardt's only discernable distinction is his heightened personal-interest in the subject, and, while his civicmindedness may be laudable in other contexts, is insufficient to confer standing," Bissoon said.
Schuchardt took his case to the U.S. Court of Appeals for the Third Circuit, which later reinstated his case on the procedural grounds that he had alleged enough "factual matter" for the case to warrant further consideration.
In October 2016, the Third Circuit restored Schuchardt's case and remanded it to the Western District Court for further proceedings. The defendant again motioned to dismiss the case for lack of jurisdiction, however. Bissoon then temporarily closed the case, pending further action.
"Given the lengthy period of time allowed for plaintiff to respond to defendant's motion to dismiss, as agreed upon by the parties and approved by the Court, this case will, in the interim, remain administratively closed.
Administrative closings comprise a familiar way in which courts remove cases from their active files without final adjudication, and it does not prejudice the rights of the parties in any manner. The case will be reopened upon plaintiff's next filing regarding the MTD (or before, should either party have reason to so move)," Bissoon said in her March 16 order.
The plaintiff is representing himself in this matter.
The defendant is represented by James J. Gilligan, Caroline J. Anderson, Julia A. Berman, Marcia Berman, Rodney Patton and Timothy A. Johnson of the U.S. Department of Justice in Washington, D.C.
U.S. District Court for the Western District of Pennsylvania case 2:14-cv-00705
From the Pennsylvania Record: Reach Courts Reporter Nicholas Malfitano at nickpennrecord@gmail.com