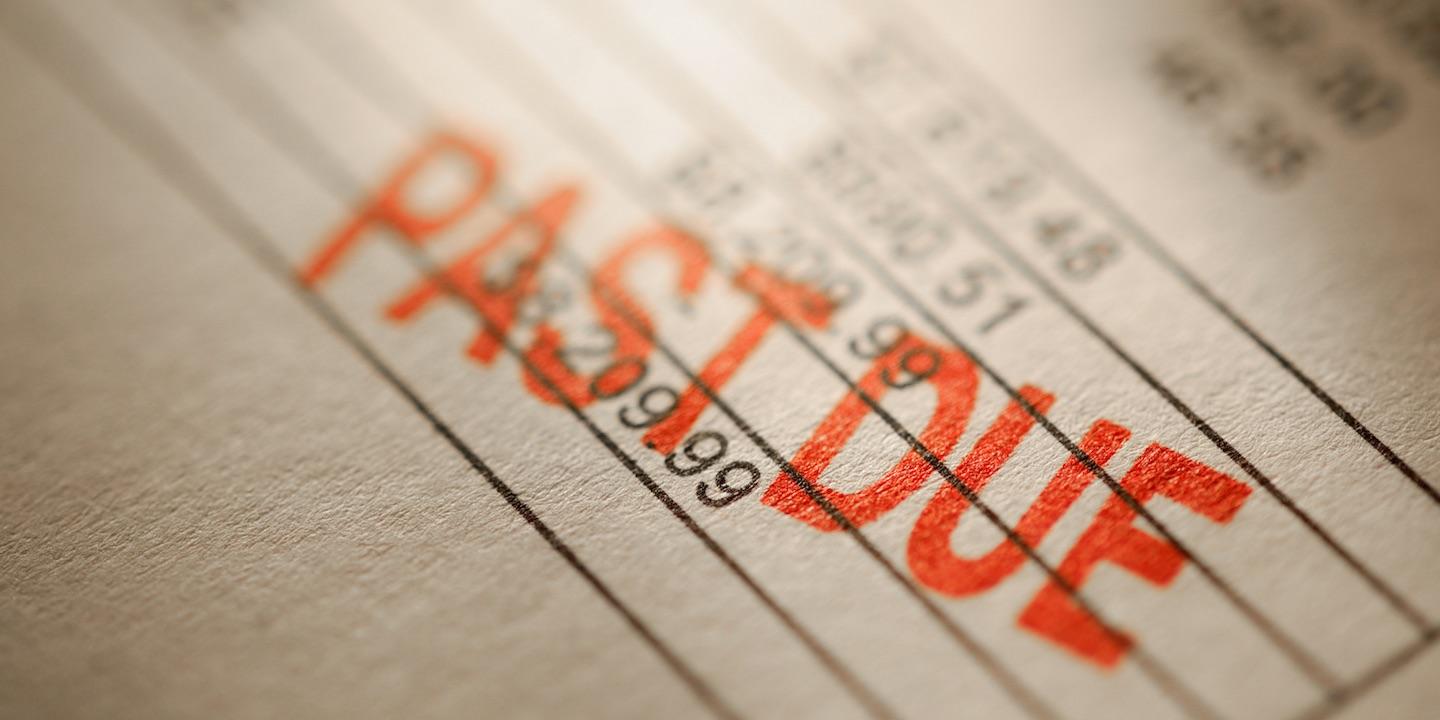 PITTSBURGH - A Pittsburgh company is suing Precision Mine Repair Inc., of Illinois, citing alleged breach of contract for outstanding invoices for products it delivered.
Jenmar Corporation, successor by merger to DSI Underground Systems Inc., filed a complaint on Dec. 21 in the Court of Common Pleas of Allegheny County alleging the defendant failed to pay for the goods it received from the plaintiff.
According to the complaint, the plaintiff alleges it was not paid for the merchandise it delivered to the mine construction and repair company. Jenmar holds Precision Mine Repair responsible because it allegedly breached its contractual agreement by failing to pay the invoices sent by the plaintiff.
The plaintiff requests a trial by jury and seeks judgment against the defendant in the amount of $78,720.78 with continuing interest at the rate of 18 percent and court costs. It is represented by Raymond P. Wendolowski Jr. of Bernstein-Burkley PC in Pittsburgh.
Court of Common Please of Allegheny County Case number GD-16-024794