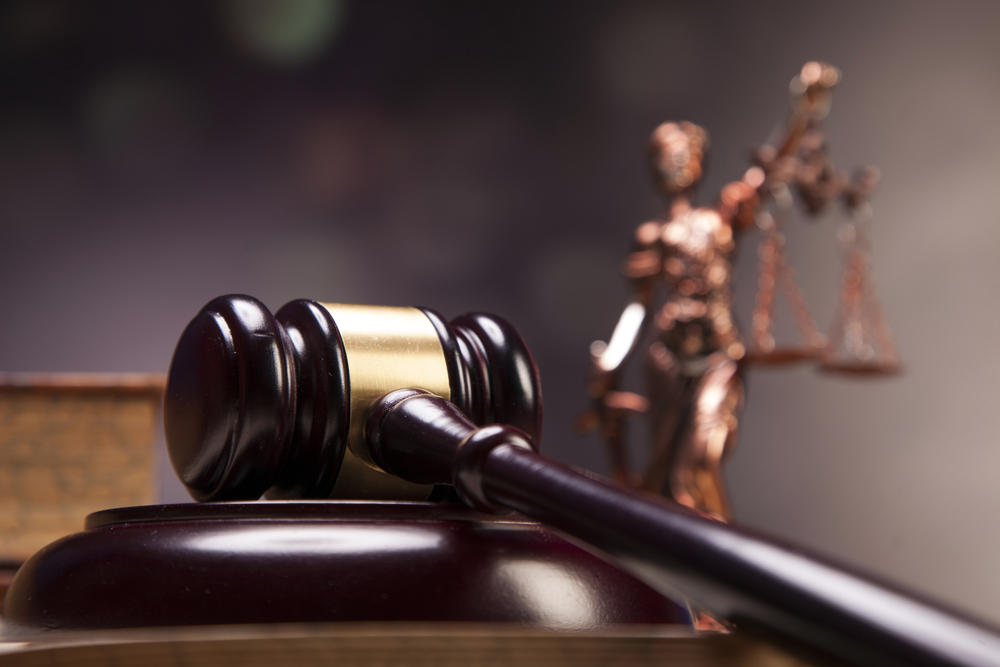 SCRANTON – A registered nurse from Illinois has filed suit against a local hospital, claiming it provided her with negligent medical care over a two-day period in August 2015 that left her with irreversible brain injuries.
Diann Chairge of Champaign, Ill. filed suit on March 22 in the Lackawanna County Court of Common Pleas, versus Geisinger Community Medical Center in Scranton.
According to the lawsuit, Chairge, then 50 years old, presented to the defendant hospital on Aug. 18, 2015 complaining of chest pain and shortness of breath. She was soon given a cardiac catheterization.
Afterwards, Chairge showed symptoms consistent with a stroke and was unable to move her left side, yet was not given a neurologic consultation for another 11 hours, nor medication or surgical intervention to alleviate her condition.
"[Diann] Chairge experienced a stroke and/or cerebrovascular accident resulting in a devastating brain injury, with its attendant signs, symptoms and sequelae, together with severe shock, weakness, emotional and psychological injuries, and other physical and emotional injuries and upset, the full extent of which are not yet known and some or all of which may be permanent in nature," the suit says.
The plaintiff alleges Geisinger Community Medical Center committed both negligence and corporate negligence in causing her catastrophic brain injuries.
The plaintiff is seeking damages, jointly and severally, in excess of $50,000 and in excess of the prevailing arbitration limits, exclusive of both pre-judgment interest, post-judgment interest and costs in this matter.
The plaintiff is represented by Joel J. Feller and Ryan P. Chase of Ross Feller Casey, in Philadelphia.
Lackawanna County Court of Common Pleas case 2017-CV-01851
From the Pennsylvania Record: Reach Courts Reporter Nicholas Malfitano at nickpennrecord@gmail.com