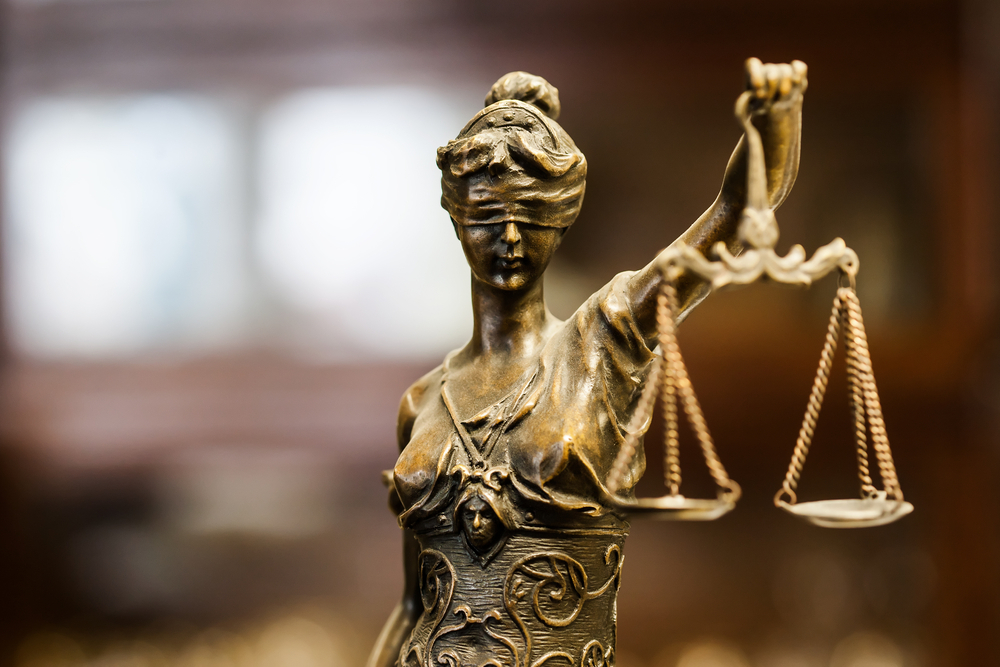 PHILADELPHIA – Counsel for one in a group of companies who are accused of manufacturing a faulty natural gas system for a trash truck which exploded and left a man with third-degree burns have moved to dismiss claims against them for punitive damages.
On April 10, defense counsel Allen R. Bunker filed a motion of preliminary objections to strike punitive damages claims from Jerry Ayala-Santiago's lawsuit against Republic Services, Inc. of Philadelphia, Motion Industries, Inc. of Sharon Hill, Agility Fuel Solutions, LLC and Agility Fuel Solutions Holdings, Inc. of Wilmington, Del., Mack Trucks, Inc. of Macungie and The Heil Co. of Chattanooga, Tenn.
Bunker believes the claims against Agility Fuel Solutions are deficient and should be dismissed.
"All of these [claims are] garden variety allegations of product defect and do not allege conduct sufficient for the imposition of punitive damages," Bunker said. "No facts are pled in the amended complaint to support the bald legal conclusion that Agility acted outrageously or with a reckless indifference in placing its product into the stream of commerce."
Bunker said the plaintiff's allegation was predicated on the theory that after the product was put on the market, Agility became aware of the deficiency but took no corrective action.
"With regard to Agility, plaintiff's theory is contradicted by the factual allegations of the amended complaint, which allege that Agility issued 'several important safety recalls' with regard to the product," Bunker stated.
Ayala-Santiago initially filed suit against the defendants on Feb. 14 in the Philadelphia County Court of Common Pleas.
"On June 22, 2016, [Jerry] Ayala-Santiago was at work, getting ready to wash a Republic Services trash truck, when he was severely burned as a result of a violent explosion that was caused by a failure of a component part of the compressed natural gas system attached to the truck. As a result of the fire, Mr. Ayala-Santiago suffered third-degree burns to his face, arms and lower extremities. The escaping fugitive gas that caused the explosion was the result of a product failure and created an unreasonably dangerous condition for those who came into contact with the trash truck," the lawsuit says.
"As fully developed herein, defendants were aware of the deficiency in the product prior to the explosion, yet failed to properly design, manufacture, maintain, inspect, or replace the hose that permitted the fugitive gas to escape. Defendants also failed to warn those using the product of the danger posed. The defendants' outrageous failures, as set forth herein, were a factual cause of the severe and permanent injuries suffered by [Jerry] Ayala-Santiago," the suit continues.
The plaintiff says the defendants caused his injuries, of "serious, severe and disabling injuries including, but not limited to, serious burns, scarring, incapacity, psychiatric and emotional injuries, and other injuries the full extent of which are not yet known, and some or all of which may be permanent in nature."
For multiple counts of intentional misrepresentation, negligence, strict liability, the plaintiffs are seeking damages, jointly and severally, compensatory and punitive damages in excess of the arbitration limits in effect in Philadelphia County, at the time this cause of action was commenced.
The plaintiff is represented by Jason S. Weiss of Wapner Newman Wigrizer Brecher & Miller, in Philadelphia.
The defendants are represented by Michael G. Rausch and Gerald J. Valentini of Deasey Mahoney & Valentini; Michael B. Pullano, Joseph Goldberg and Meghan E. Campbell of Weber Gallagher Simpson Stapleton Fires & Newby; Bunker of Mancheski & Bunker; Keith D. Heinold of Marshall Dennehey Warner Coleman & Goggin and Gary R. Gremminger of German Gallagher & Murtaugh; all in Philadelphia.
Philadelphia County Court of Common Pleas case 170203845
From the Pennsylvania Record: Reach Courts Reporter Nicholas Malfitano at nickpennrecord@gmail.com