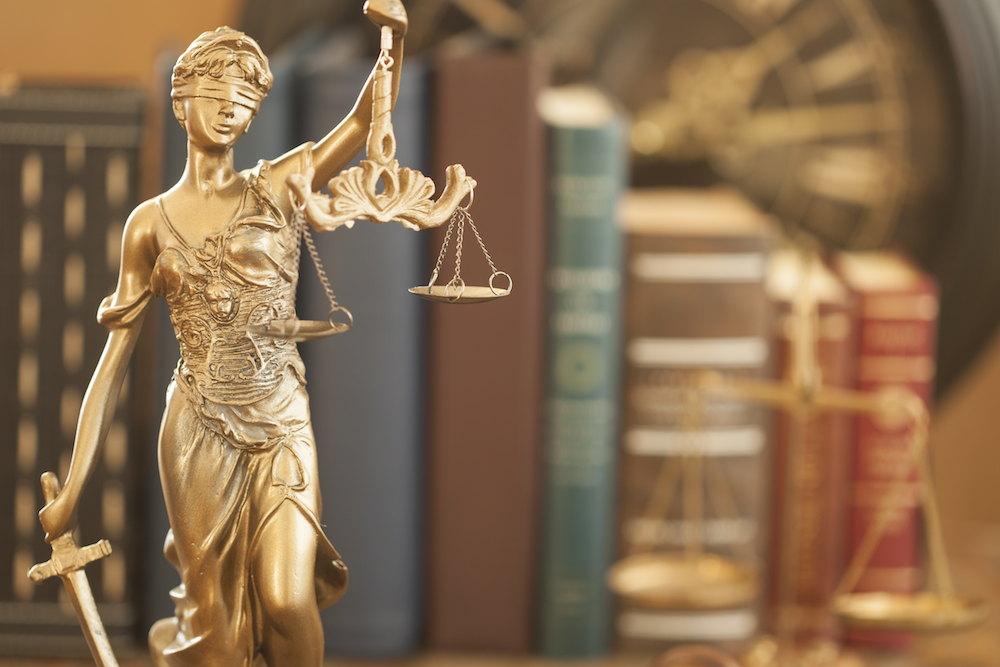 PHILADELPHIA – The epic crash-and-burn surrounding the ill-fated Fyre Festival has resulted in a Pennsylvania-based event company filing a lawsuit against the festival and its organizers in federal court, charging they engaged in breach of contract, fraud and negligence.
National Event Services, Inc., based in Yeadon, filed suit in the U.S. District Court for the Eastern District of Pennsylvania on May 3 against Fyre Festival, LLC, Fyre Media, Inc., and the festival's organizers Jeffrey Atkins (better known as rapper "Ja Rule") and William "Billy" McFarland.
According to the lawsuit, the defendants' representatives first approached NES in January about the possibility of the company providing emergency medical services during the Fyre Festival, a music festival event set to take place over the course of two weekends in April and May on the island of Great Exuma, in the Bahamas.
The lawsuit alleges during a visit to the festival site in February, the defendants assured NES they had taken all proper precautions to provide for funding, accommodations, permitting and infrastructure necessary for the festival's execution. Based on this assurance, NES says it contracted with the defendants to provide emergency medical services for the festival.
NES claims the defendants went about securing musical acts and third-party vendors for the event, knowing full well they would not be able to pay them, in addition to failing to purchase cancellation insurance for the festival.
When NES arrived to the festival site on Great Exuma Island on April 26, it says it found the festival site in disarray and teeming with uninhabitable conditions, such as "bug infestation, blood-stained mattresses and no air conditioning", in addition to it not having proper facilities for NES to provide its medical services.
"Defendants' failure to perform the most basic and essential of their contractual obligations and/or representations rendered NES's further performance under the agreement impossible," the lawsuit reads.
However, NES says it remained on the island regardless, out of concern for "obvious safety and health concerns for the people trapped on the island, which left NES exposed to serving distressed patrons for an unprepared festival site."
NES further alleges the defendants "failed to secure a contract with a medical evacuation helicopter or plane, [and] that the medical clinic on the island was also closed", leaving NES with "nowhere to send any patient who may have required emergency care overnight."
As a result of the festival debacle, NES claims it suffered $250,000 in damages.
In its suit, NES levied counts of breach of contract, unjust enrichment, fraud in the inducement, fraudulent misrepresentation and negligent misrepresentation against the defendants.
In addition, NES seeks compensatory, consequential and punitive damages for the defendants' actions, combined with pre-judgment interest, post-judgment interest and any other relief the Court deems just and equitable.
The plaintiff is represented by Catherine N. Walto and Jesse M. Endler of Rawle & Henderson, in Philadelphia.
U.S. District Court for the Eastern District of Pennsylvania case 2:17-cv-02038
From the Pennsylvania Record: Reach Courts Reporter Nicholas Malfitano at nickpennrecord@gmail.com