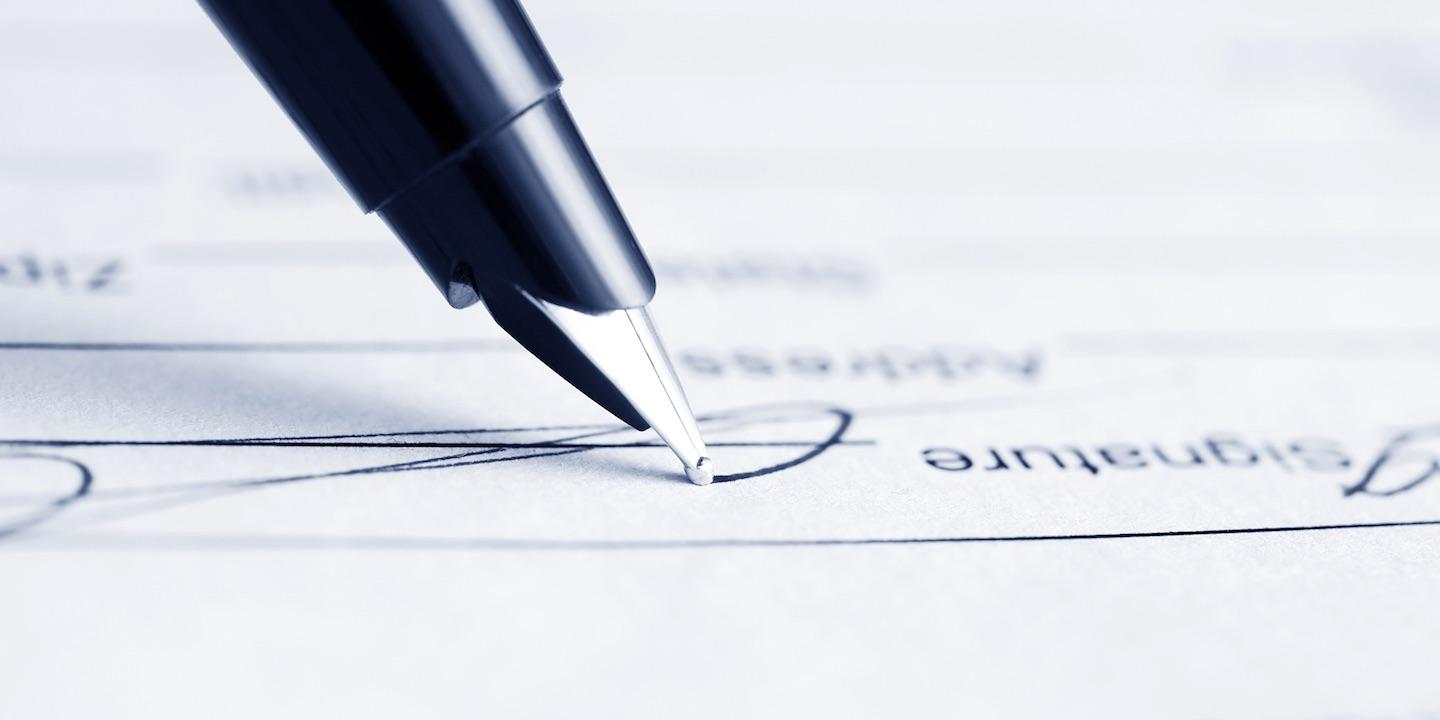 PHILADELPHIA – A Newcastle man and his employer allege his former employer is interfering with business relationships.
Action Unlimited Resources Inc. and Randy S. LaBar filed a complaint on July 18 in the U.S. District Court for the Eastern District of Pennsylvania against Veritiv Operating Co. alleging breach of contract and other counts.
According to the complaint, LaBar was employed by Vertiv or its predecessor for 37 years as a sales representative until his involuntary termination due to poor sales performance in June. The suit states that he accepted a job one month after his termination with Action Unlimited Resources and that Veritiv sent him a cease and desist letter regarding his new employment over allegations he may be violating an agreement.
LaBar alleges he never entered an agreement with Veritiv and the only known restrictive covenant he entered into was in 1992 with International Paper Co., of which Veritiv is not a party.
The plaintiffs request a trial by jury and seek monetary damages, court costs, interest, and any further relief this court grants. They are represented by Michael R. Miller of Margolis Edelstein in Philadelphia.
U.S. District Court for the Eastern District of Pennsylvania case number 2:17-cv-03197-JD