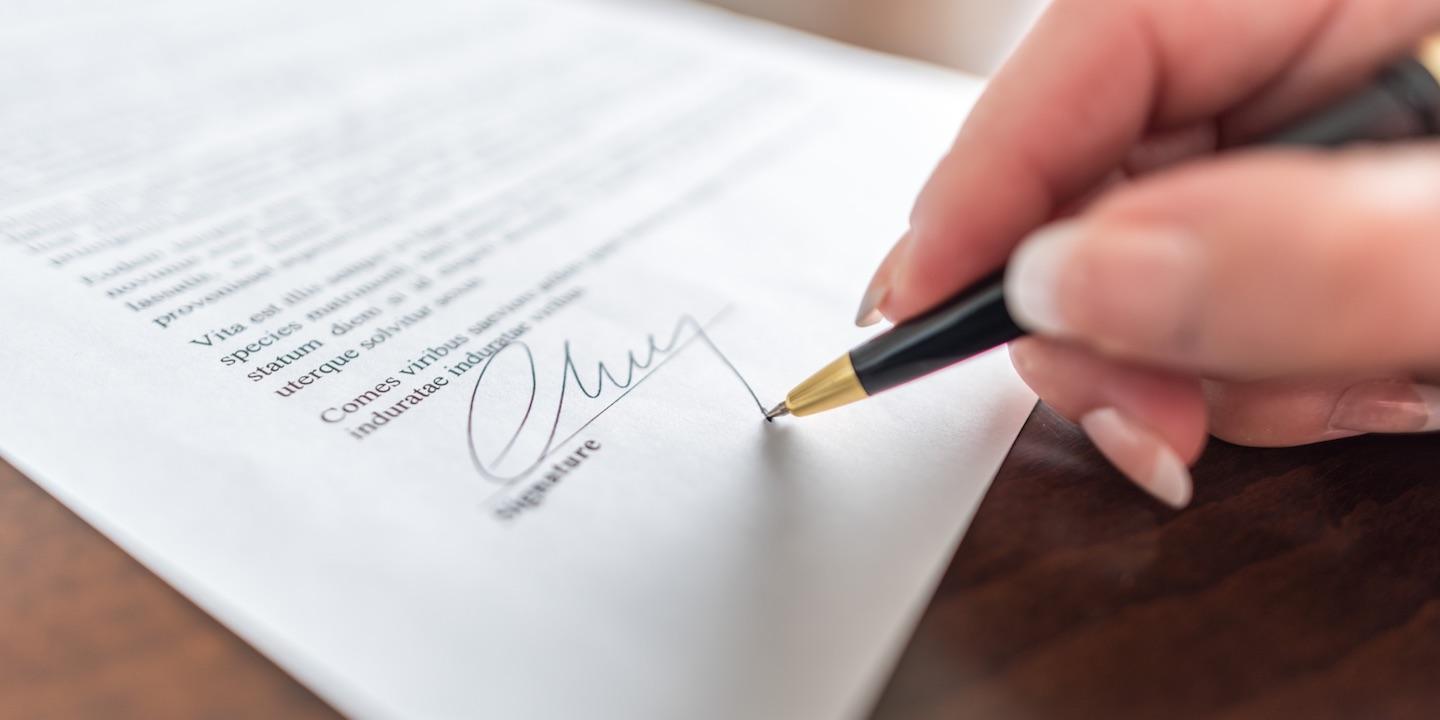 SCRANTON – An Arizona corporation alleges attorneys at a Troy law firm did not have the experience or ability to represent it in legal matters relating to subsurface oil, gas and mineral rights.
Brenco Oil Inc. filed a complaint on July 21 in the U.S. District Court for the Middle District of Pennsylvania against Casandra K. Blaney, Gerald W. Brann, Evan S. Williams Jr., David J. Brann, Harold G. Caldwell and Richard D. Sheets, all doing business as Brann Williams Caldwell & Sheetz alleging professional negligence and breach of contract.
According to the complaint, the plaintiff alleges that it contracted the defendants to advise and counsel it regarding the acquisition of subsurface oil, gas and mineral rights in Bradford and Sullivan counties in 2011. It alleges it was damaged by the defendants' negligence because of defective or invalid mineral rights.
The plaintiff holds the defendants responsible because the defendants allegedly were negligent in failing to train and properly supervise its employees.
The plaintiff seeks judgment against the defendant for damages, interest, court costs and any further relief the court grants. It is represented by Alexander J. Palamarchuk of McGivney, Klugger & Cook, P.C. in Philadelphia.
U.S. District Court for the Middle District of Pennsylvania case number 4:17-cv-01272-YK