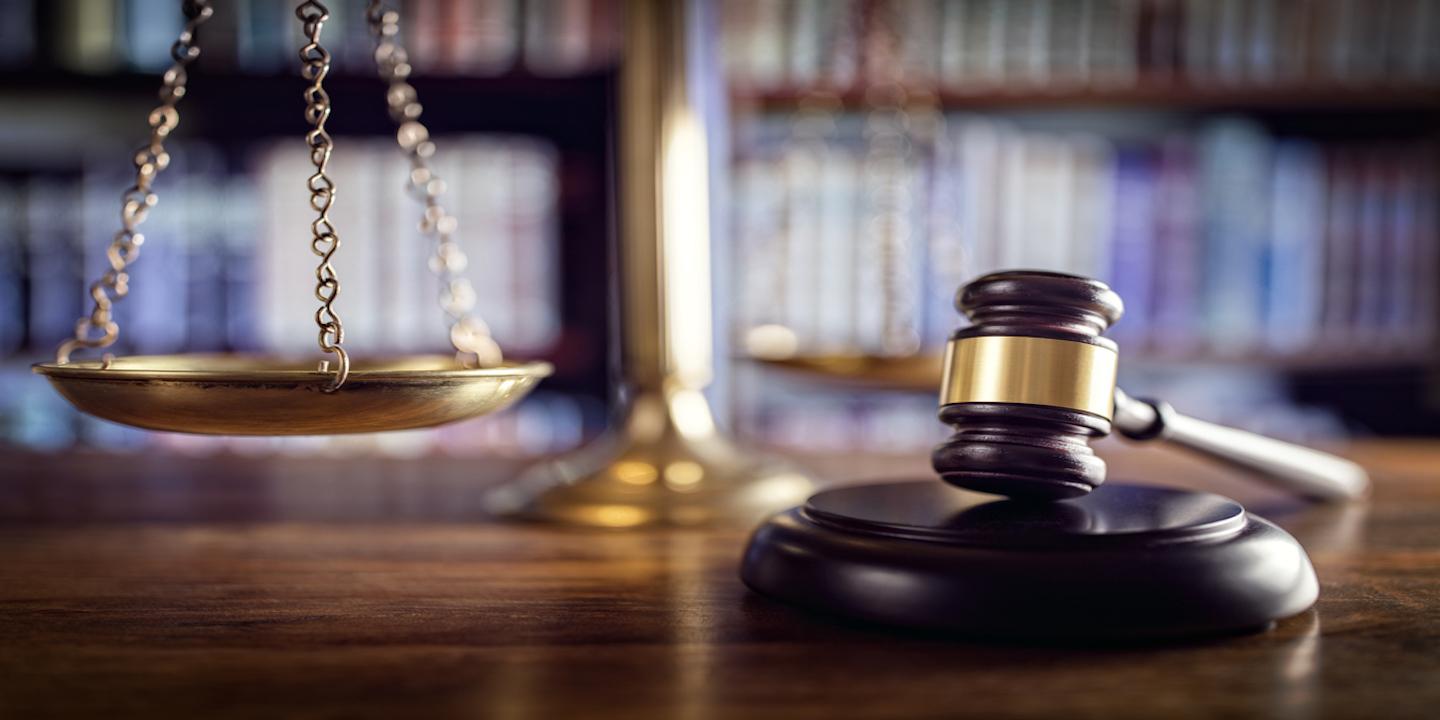 ERIE – A North Carolina man alleges his Pittsburgh-based former employer terminated him in retaliation for his request for medical leave.
Richard Puckett filed a complaint on July 20 in the U.S. District Court for the Western District of Pennsylvania against Securitas Security Services USA alleging violation of the Family and Medical Leave Act and disability discrimination under the Americans with Disabilities Act.
According to the complaint, the plaintiff was employed by the defendant from 2002 to January of this year as a response team member. He alleges he took intermittent FMLA leave because of back problems and was told to resign or be terminated because of excessive absenteeism. He alleges he was forced to resign under duress.
The plaintiff seeks lost wages, front pay, compensatory and punitive damages, court costs, interest and any further relief the court grants. He is represented by Sean L. Ruppert of Kraemer, Manes & Associates LLC in Pittsburgh.
U.S. District Court for the Western District of Pennsylvania case number 2:17-cv-00953-CRE