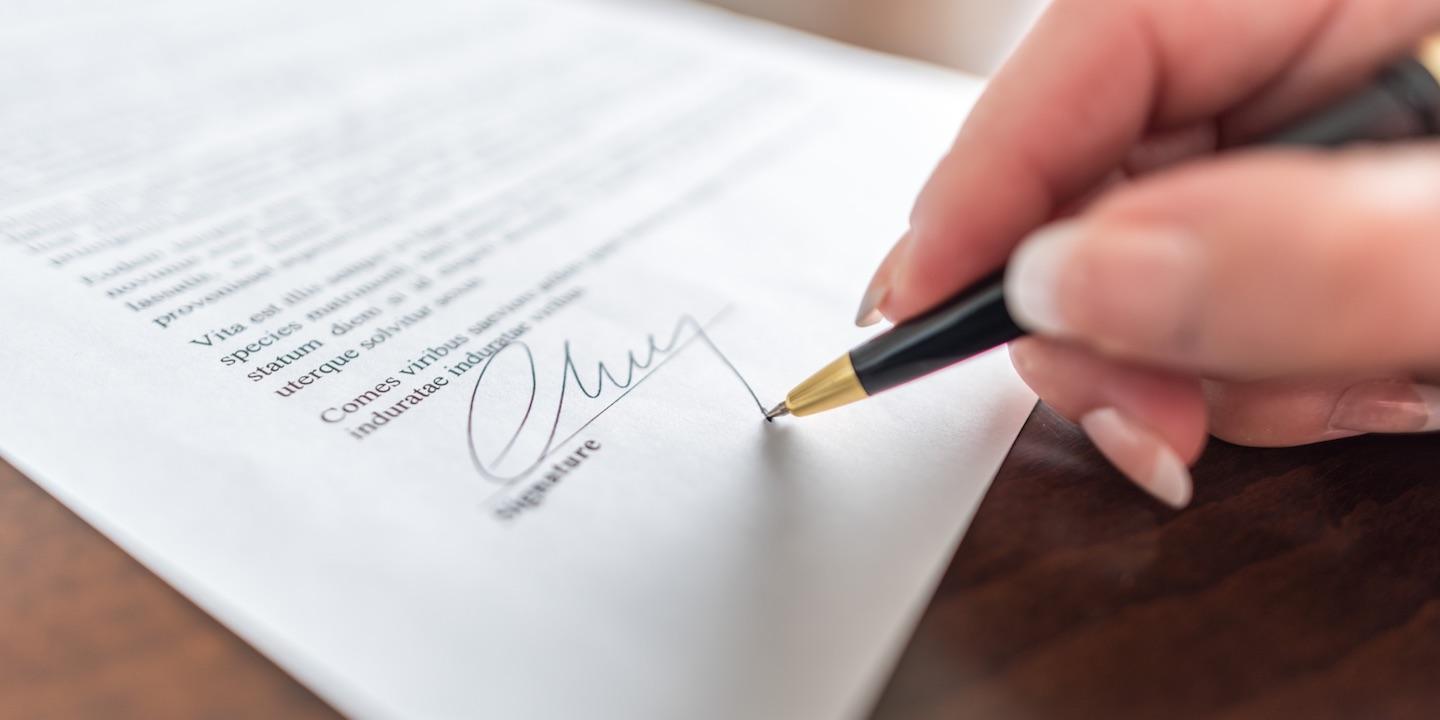 PHILADELPHIA – A Flourtown company is alleged to have under-reported contributions to several labor union funds.
International Brotherhood of Electrical Workers Local Union No. 98 Health & Welfare Fund, et al. filed a complaint on July 31 in the U.S. District Court for the Eastern District of Pennsylvania against Eley Electrical Contractors LLC and Jame Eley citing the Employee Retirement Income Security Act.
According to the complaint, the plaintiffs conducted a payroll audit in 2017 to determine if Eley Electrical Contractors LLC had reported the correct amounts. They allege the audit found that $161,843.28 in under-reported principal contributions were owed. The plaintiffs claim Eley Electrical Contractors LLC has failed and refused to pay.
The plaintiffs seek judgment against the defendants, interest, liquidated damages, court costs and any further relief the court grants. They are represented by William T. Josem and Jeremy E. Meyer of Cleary, Josem & Trigiani LLP in Philadelphia.
U.S. District Court for the Eastern District of Pennsylvania case number 2:17-cv-03413-GAM