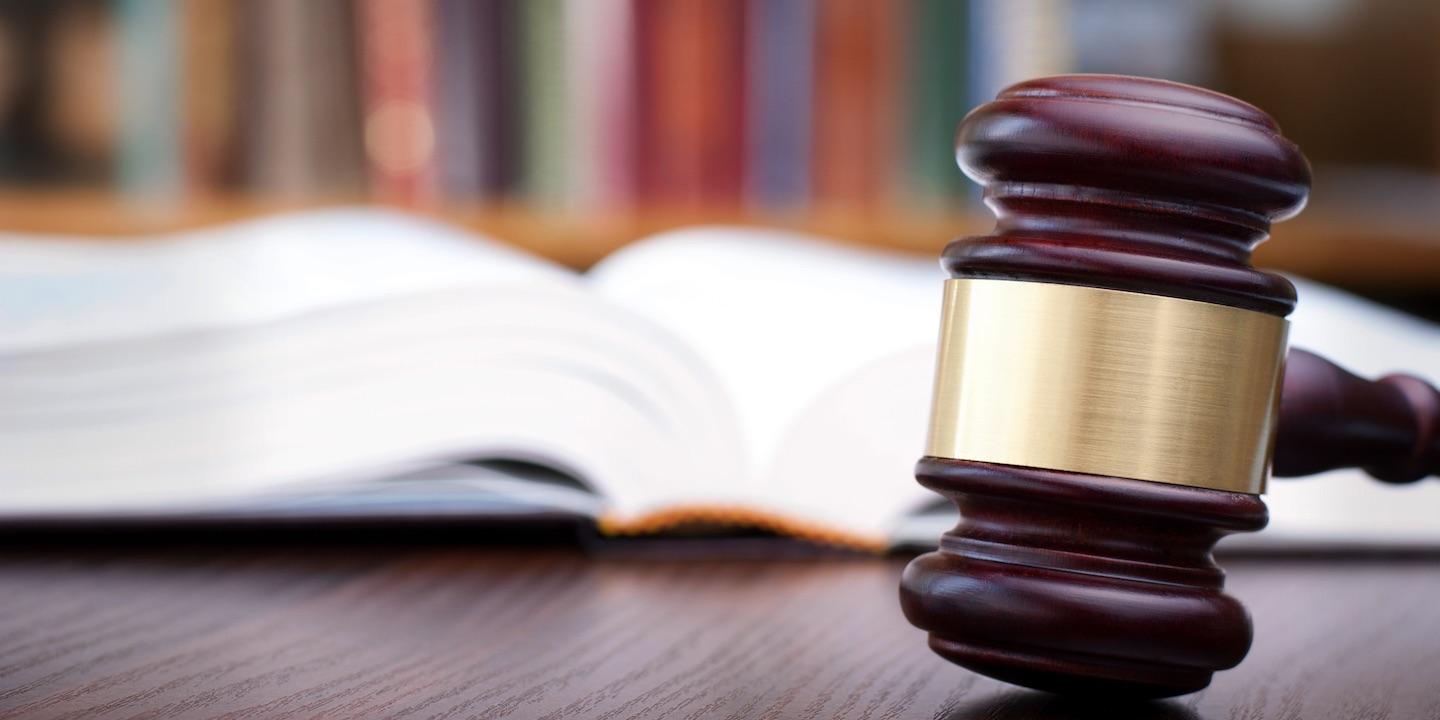 PHILADELPHIA – An Effort woman alleges her employer failed to restore her to her full-time job after she returned from a maternity leave.
Kelly Nassoor filed a complaint on Aug. 2 in the U.S. District Court for the Eastern District of Pennsylvania against Morningstar Senior Living Inc. alleging violation of the Family and Medical Leave Act.
According to the complaint, the plaintiff was hired by the defendant in October 2013 at Moravian Hall Square. The suit states she went on a FMLA leave in March to care for her newborn and was scheduled to return to work in June.
The suit states that in May, the plaintiff was informed that her position was being eliminated and she would be transitioned into a part-time job, to which she objected.
She alleges she was not restored to her former, full-time position upon her return, which violates the FMLA.
The plaintiff requests a trial by jury and seeks compensatory damages, restore plaintiff's full-time position, interest, liquidated damages, court costs and any further relief the court grants. She is represented by Matthew J. Deschler of Littner, Neschler & Littner in Bethlehem.
U.S. District Court for the Eastern District of Pennsylvania case number 5:17-cv-03456-EGS