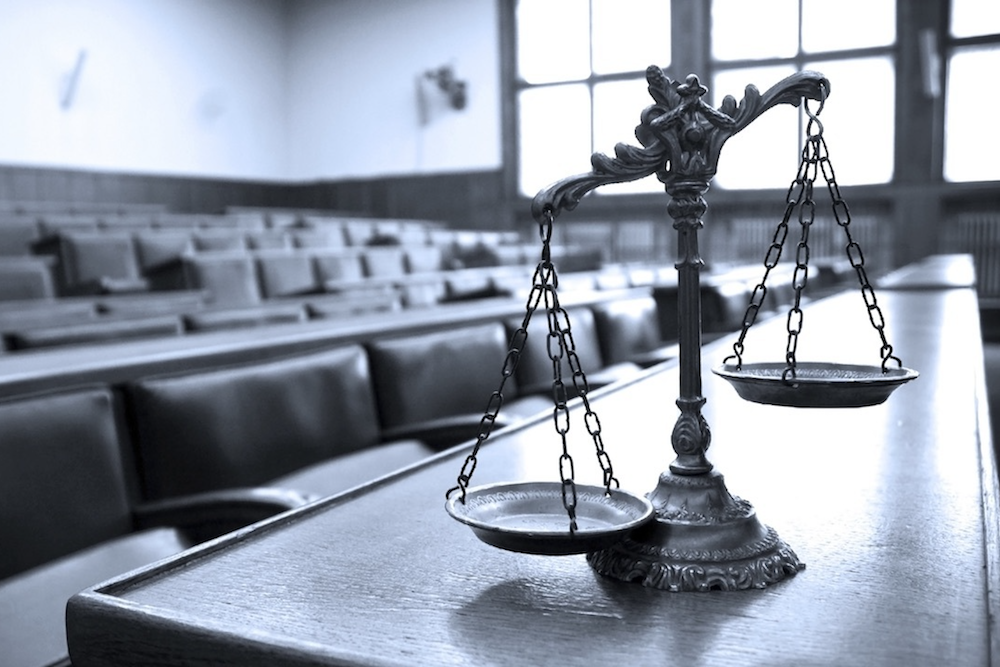 PHILADELPHIA – An addiction intervention counselor has launched a defamation and libel lawsuit against another recovery operation, one of whose counselors have allegedly defamed him online repeatedly within the last year.
Earle Van Blarcom (a.k.a. "Earle Van") and Hope on Deck of Newark, Del. filed suit in the U.S. District Court for the Eastern District of Pennsylvania on Dec. 24 versus The Council of Southeast Pennsylvania, Inc. and Adam Sledd, jointly and individually, of Malvern.
Van is an interventionist assisting individuals with addiction issues, according to the lawsuit. He founded a non-profit called Hope on Deck, and in April 2018, was contacted by a woman in need of treatment and who was suicidal.
Van attempted to place the woman into treatment in a number of area hospitals, but was allegedly denied on her behalf. However, Van took a video of his efforts to obtain treatment for the woman and posted it online – which resulted in the CEO of the hospital contacting Van and admitting the woman into recovery, beginning a collaborative relationship between Van and the hospital which continues until the present day, the suit states.
However, Sledd, of a coordinator recovery support services for co-defendant Council in their Chester County office, allegedly began a campaign of harassment, false accusations and lies against Van – which caused the plaintiff to be kicked off a number of addiction treatment websites and lose money from his nonprofit.
Despite Van securing counsel, sending a cease-and-desist letter to Sledd and following up with Sledd's supervisors, the plaintiff says the harassment and defamation continued unabated, resulting in further damage to Van's reputation, business and the loss of his job with Boca Recovery.
"Due to Sledd's continuous harassing and defaming of Van, Van is unable to post on social media about any of his speaking engagements for fear that Sledd will use his position with the Council to stop Van from speaking and to interfere with any of Van's work. If anyone puts in Van's name for a Google search, they are met with all of the comments and defamatory statements that originated with Sledd's numerous and continuous posts," the lawsuit reads.
For counts of defamation and libel, vicarious liability, tortious interference with contractual relations, negligence and intentional infliction of emotional distress, the plaintiff is seeking damages in excess of $175,000, plus attorney's fees, interest and costs, and an injunction against the defendants from continuing to post anything about Van and Hope on Deck or any of Van's affiliates on any social media site, any website or any other communication.
The plaintiff is represented by Robin J. Gray in Wyomissing.
The defendants do not yet have legal counsel, according to court records.
U.S. District Court for the Eastern District of Pennsylvania case 2:18-cv-05633
From the Pennsylvania Record: Reach Courts Reporter Nicholas Malfitano at nick.malfitano@therecordinc.com