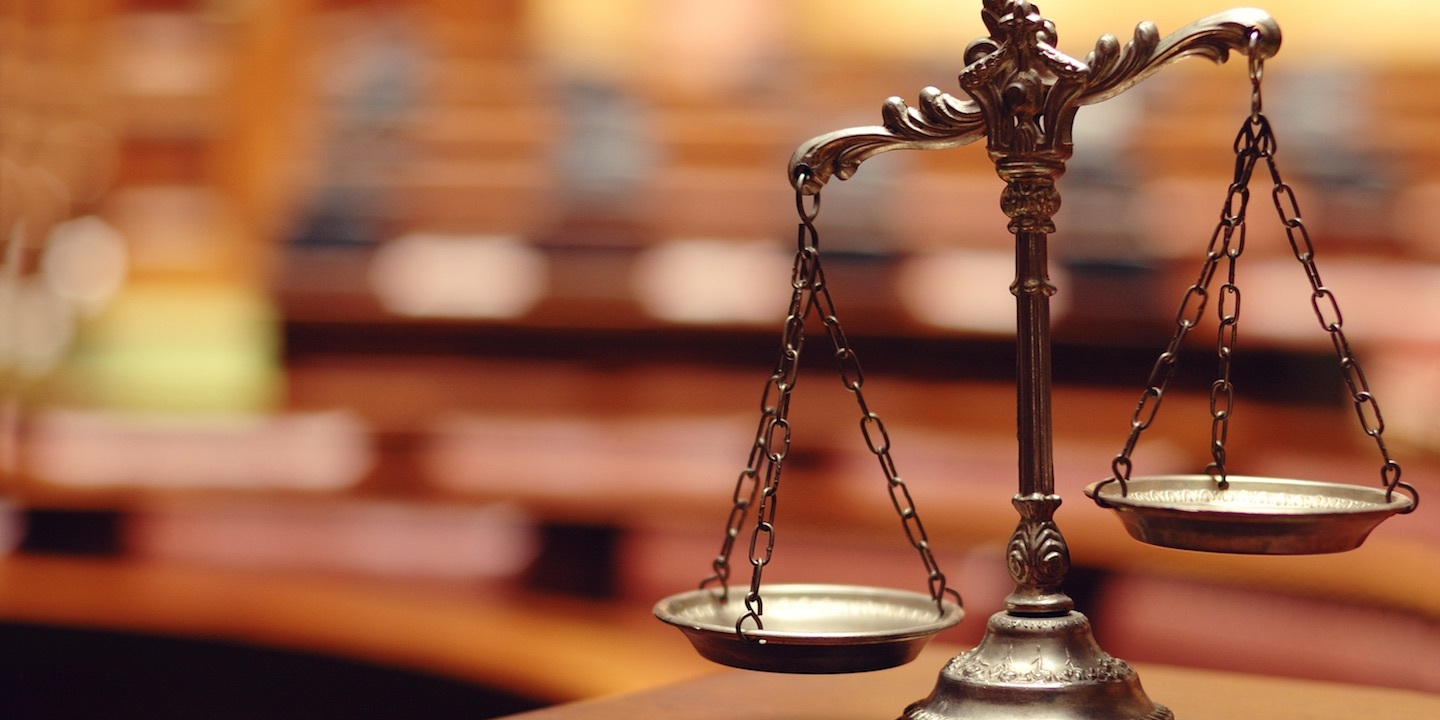 The following cases categorized as "labor" cases were on the docket in the U.S. District Court for the Eastern District of Pennsylvania on Aug. 5. All case details are allegations only and should not be taken as fact:
International Association of Heat and Frost Insulators and Asbestos Workers Local No. 14; Michael Burns
v.
Insultech Inc.
2:19-cv-03540-CMR
DAVID A. GAUDIOSO (plaintiff's attorney)
Joseph Freda
v.
Stanley, Black & Decker Inc.
2:19-cv-03566-AB
MICHAEL PATRICK MURPHY , JR. (plaintiff's attorney)