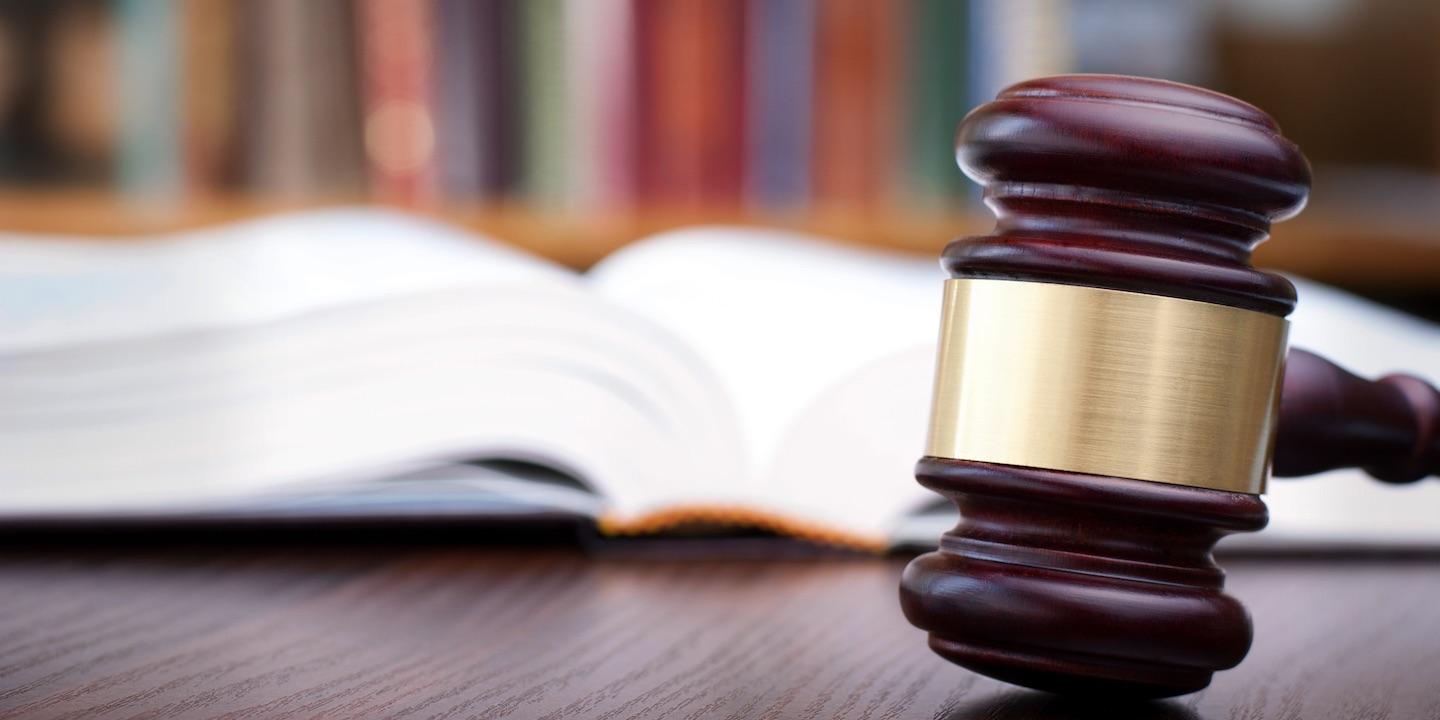 The U.S. District Court for the Eastern District of Pennsylvania reported the following activities in the suit brought by
Donovan McLean
against
Louis Zanolle
on Jan. 13.
'Case Eligible For Arbitration(bw, )'
'Notice Of Removal By Louis Zanolle From Court Of Common Pleas Philadelphia County, Pennsylvania, Case Number 191204263. Certificate Of Service. Notice Of Filing. (filing Fee $ 411 Receipt Number Ppe209695)(bw, )'
Case number 2:20-cv-00215-PD was filed in the U.S. District Court for the Eastern District of Pennsylvania on Jan. 13.