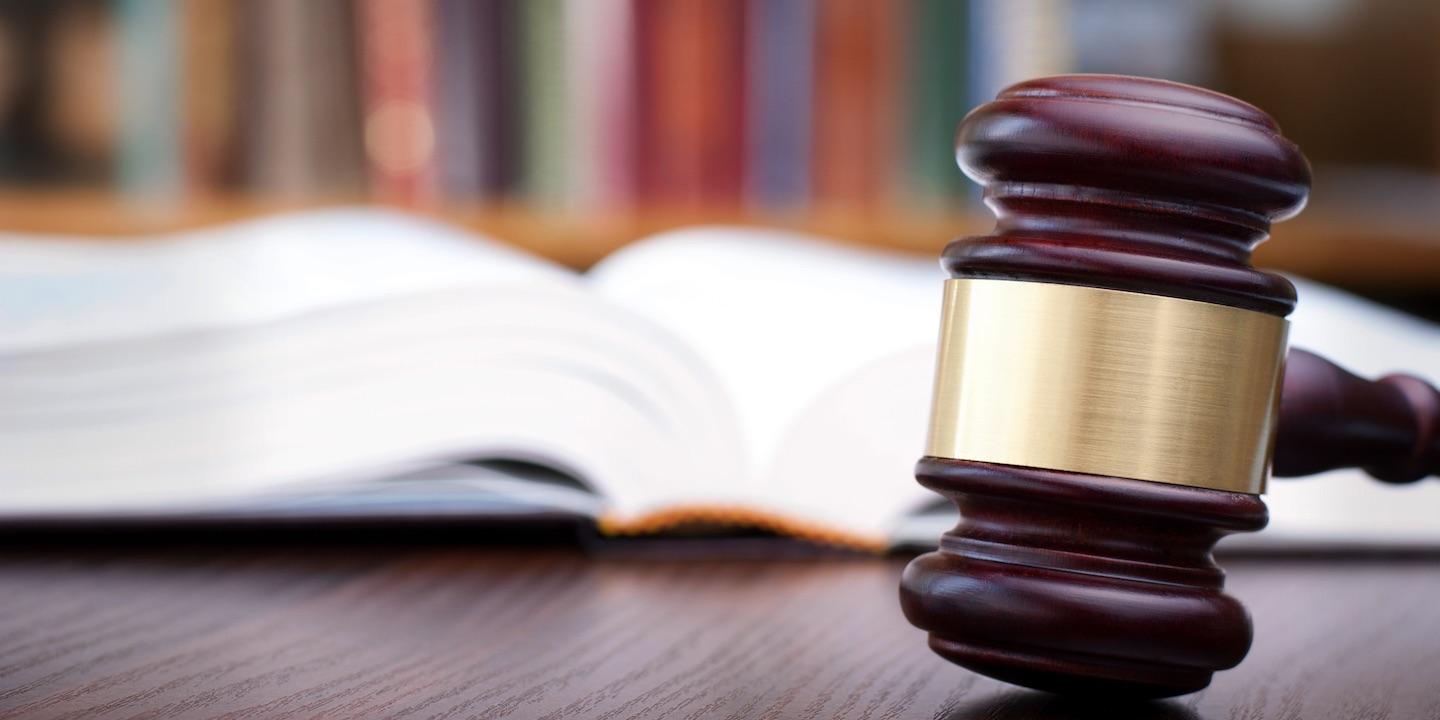 The U.S. District Court for the Eastern District of Pennsylvania reported the following activities in the suit brought by
Genesis Diagnostics
against
Anthem of Kentucky
on Jan. 29.
'Case Eligible For Arbitration(bw, )'
'Notice Of Removal By Anthem Of Kentucky From Commonwealth Of Pennsylvania County Of Bucks, District Court, Case Number Mj-07108-cv-0000384-2019. Notice Of Filing. Certificate Of Service. (filing Fee $ 400 Receipt Number Ppe210467)(bw, )'
'Disclosure Statement Form Pursuant To Frcp 7.1 Identifying Corporate Parent Anthem, Inc. For Anthem Of Kentucky. By Anthem Of Kentucky.(bw, )'
Case number 2:20-cv-00501-MAK was filed in the U.S. District Court for the Eastern District of Pennsylvania on Jan. 29.