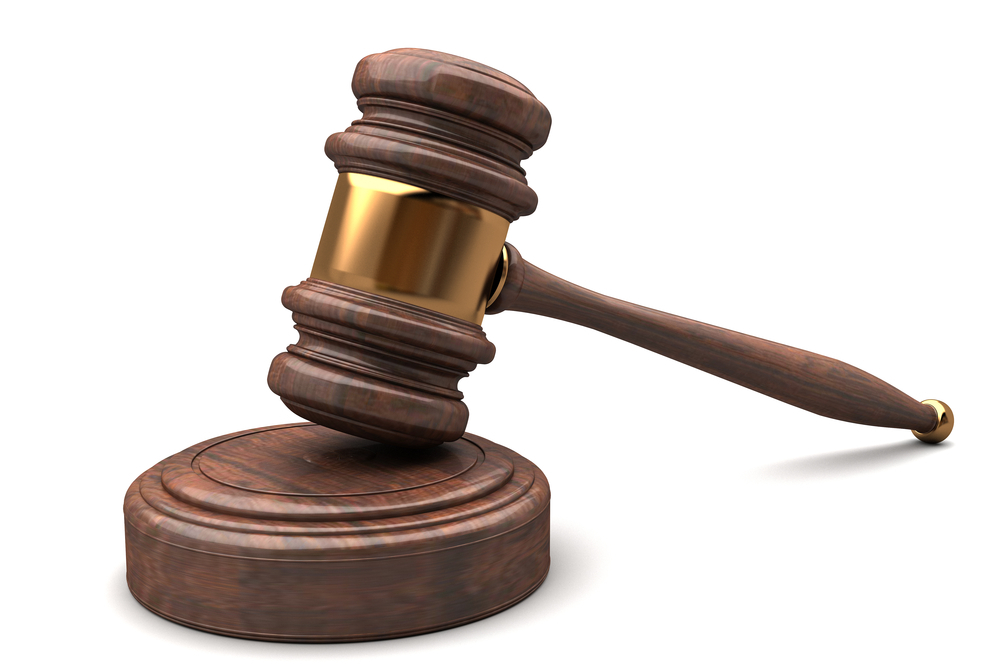 Shutterstock
A Bucks County company offering clairvoyant and psychic services is suing two former service providers for allegedly diverting business while under contract.
Expert Link Inc., of Langhorne, filed a lawsuit Feb. 27 in the U.S. District Court for the Eastern Division of Pennsylvania against Susan Cotton and Donna Wolf.
According to the complaint, Cotton was under contract with Expert Link in September 2014 when she "began allowing her Expert Link stage name and her likeness to be utilized on a website belonging to one of Expert Link's competitors, PsychicWisdomNow.com." Around the same time, while still under contract with Expert Link, the suit states, Wolf began working for PsychicWisdomNow.com as well.
Expert Link seeks damages from each of its former contracted employees for breach of contract in excess of $75,000 each, as well as court costs and attorney fees. The plaintiff is represented by attorneys Maurice R. Mitts and Geoffrey P. Huling of Mitts Law in Philadelphia.
U.S. District Court for the Eastern District of Pennsylvania case number: 2:15-cv-01041-TON.