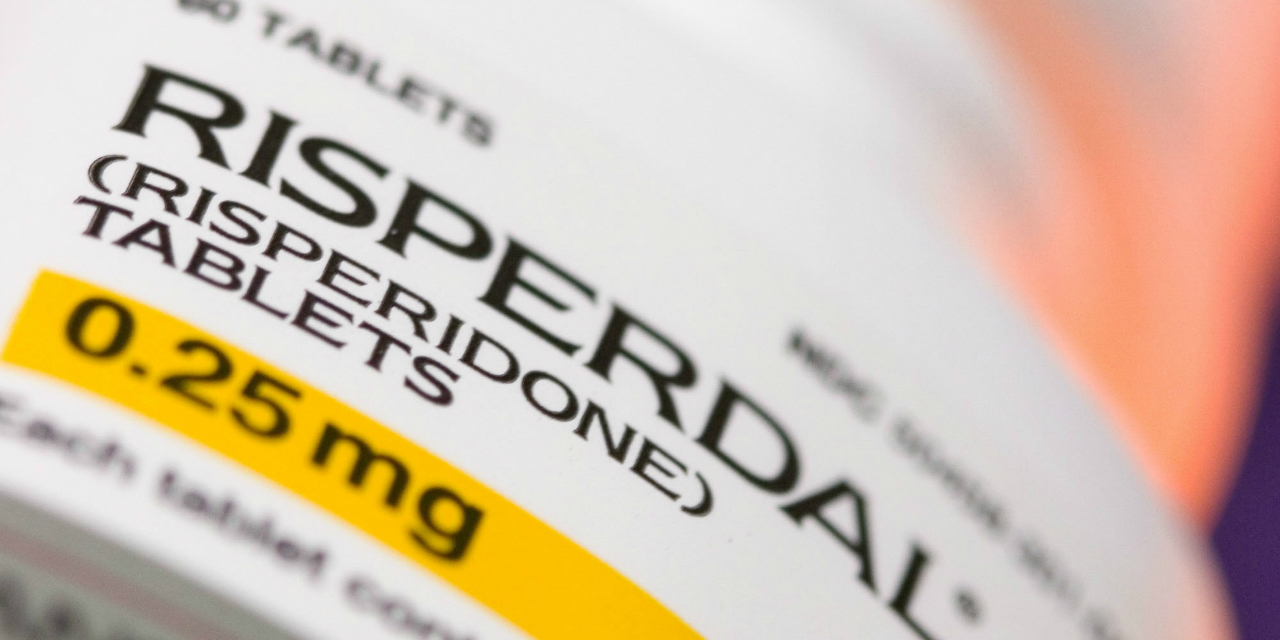 Attorneys & Judges
PHILADELPHIA – After a Philadelphia jury rendered a staggering $8 billion punitive damages verdict at the end of a recent trial surrounding anti-psychotic drug Risperdal in October, the judge who presided over the trial reduced the verdict to $6.8 million on Friday.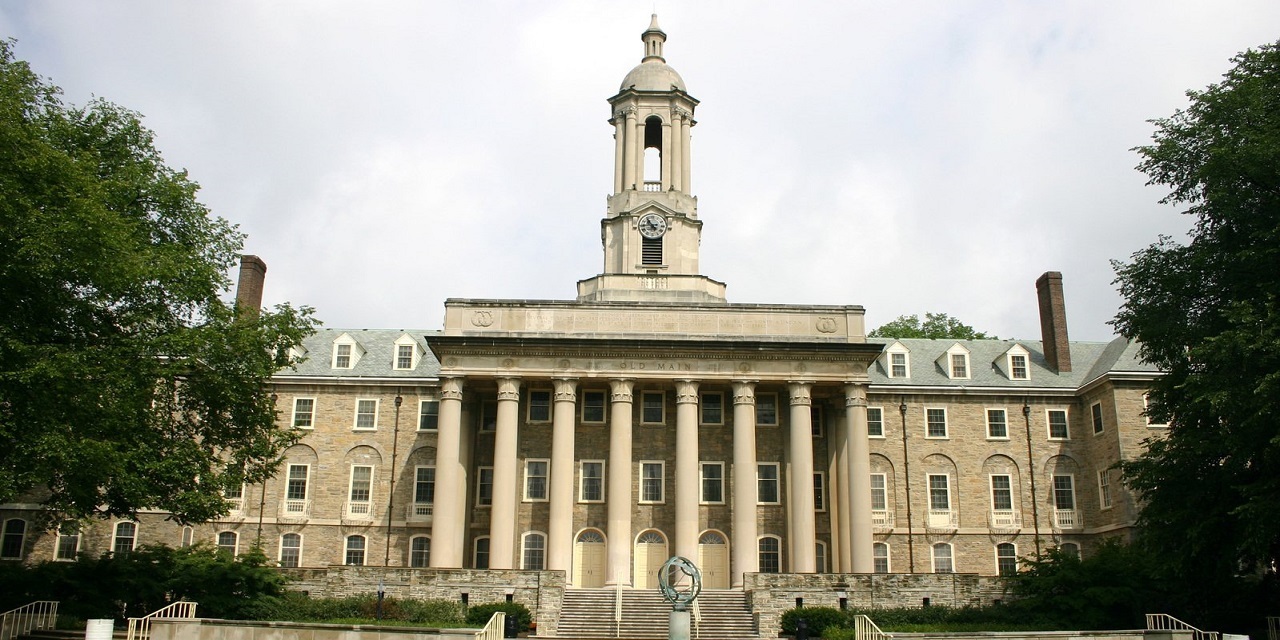 Schools
WILLIAMSPORT – A former cornerback at Penn State University has launched litigation against the school, the head coach of its football team and former defensive tackle, claiming that they collectively turned a blind eye to incidents of sexual hazing and harassment perpetrated against him.
Attorneys & Judges
HARRISBURG – A five-bill effort to reduce Medicaid fraud in Pennsylvania through a state False Claims Act is already meeting with opposition from business groups, health care providers and civil justice reformers who say the state's proposed method will be at the expense of patients and taxpayers and mostly benefit lawyers and whistleblowers.
Latest News
Discipline
WILMINGTON, Del. – The Supreme Court of Delaware has agreed with the state Board of Medical Licensure and Discipline that a Pennsylvania neurologist violated regulations concerning the use of controlled substances for pain management, in connection with a patient of his who was addicted to heroin.