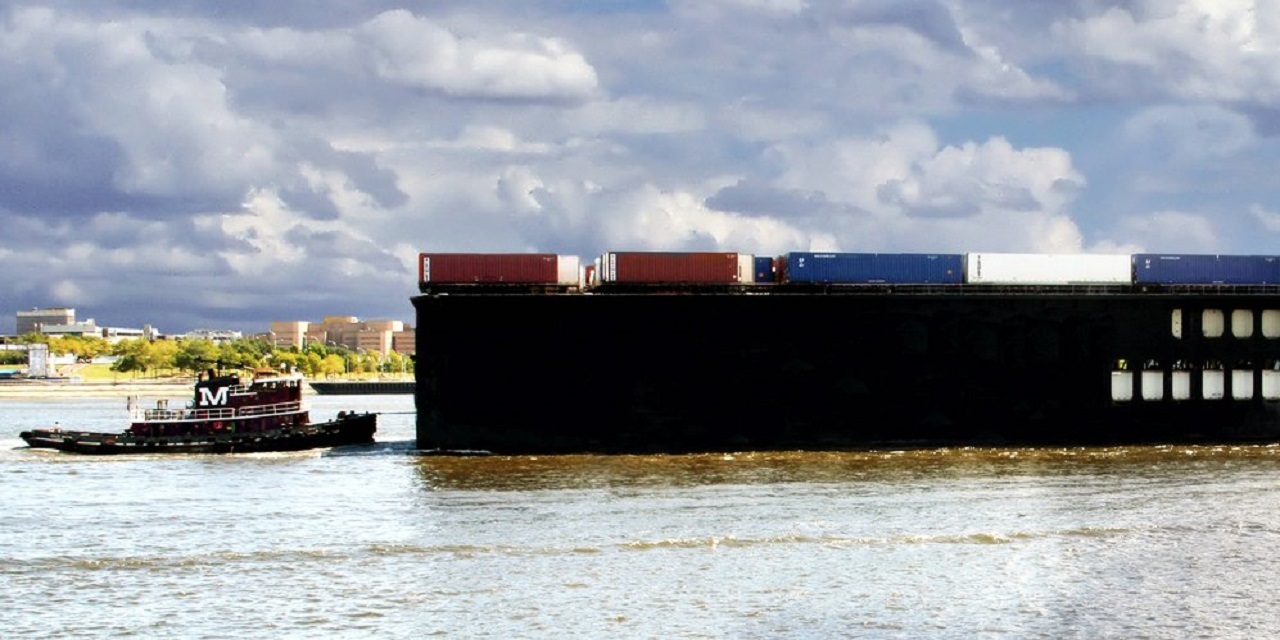 Federal Court
PHILADELPHIA — In a lawsuit filed by a group of utility companies against a company hired to build a sheet pile wall, a federal judge denied in part and granted in part motion for summary judgments filed by the defendant.
State Court
PITTSBURGH – Two of the defendants named in a wrongful death civil lawsuit by the estate of Codi Joyce were denied summary judgment by the Allegheny County Court of Common Pleas last week.
Attorneys & Judges
HARRISBURG – According to a new ruling from the Supreme Court of Pennsylvania, the state's Fair Share Act is not supposed to apply strict liability lawsuits such as asbestos cases, so verdicts will be evenly divided among multiple defendants rather than split according to the percentage each defendant is found liable.
Latest News
Lawsuits
A federal judge in Pennsylvania has dismissed the case against the city of Pittsburgh by a man who originally claimed he was denied a police position because he had ADHD.