State Court
PHILADELPHIA – Testimony in the Risperdal punitive damages trial continued Thursday with a former Food & Drug Administration commissioner who said Johnson & Johnson and its subsidiary Janssen Pharmaceuticals sought to promote use of Risperdal in children and adolescents, before it was given such approval – but the company maintains it was safe for that age group.
State Court
PHILADELPHIA – On the first day of a trial that could expose Johnson & Johnson to millions of dollars in punitive damages, the company moved for a mistrial after plaintiffs attorneys reminded jurors of its massive value but was denied.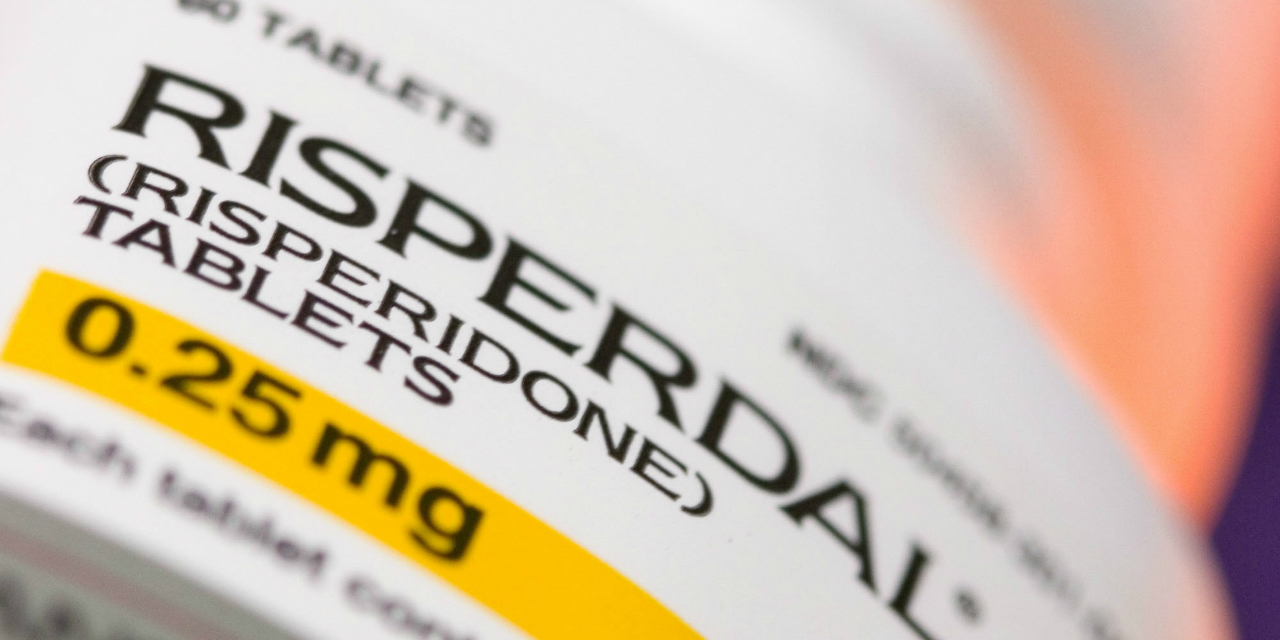 State Court
PHILADELPHIA – In pre-trial bench memorandums filed over the weekend, Johnson & Johnson believes the testimony of prescribing physicians would provide additional context for its actions in trying to repel a punitive damages claim made against it by a man who alleges he was disfigured by Risperdal's side effect of gynecomastia.
Latest News
Federal Court
PHILADELPHIA - On Aug. 8, Judge Mitchell S. Goldberg of the U.S. District Court for the Eastern District of Pennsylvania green-lighted a six-figure award for two former employees who were allegedly wrongfully terminated while involved in an Occupational Safety and Health Administration investigation.