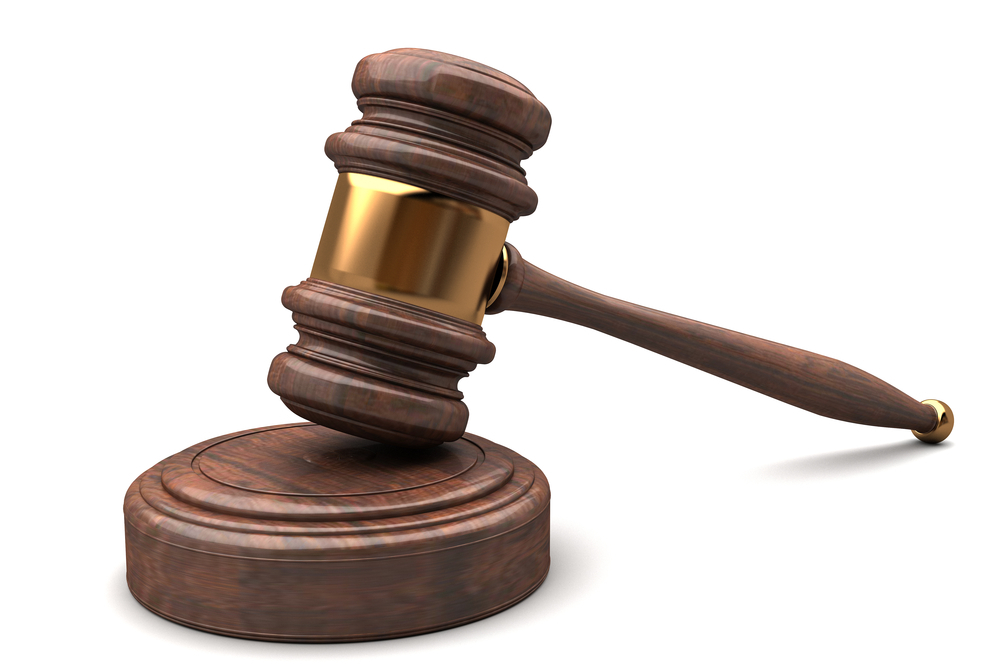 Shutterstock
A Freeland couple is suing Lumber Liquidators over flooring laced with toxic levels of formaldehyde that exceed California Air Resources Board standards.
According to a lawsuit filed March 9 in U.S. District Court for the Middle District of Pennsylvania, Carinne D. and Andrew M. Karlick are suing Lumber Liquidators Inc.
The plaintiffs seek restitution of the money they spent on the flooring products, as well as the cost of replacing the products, injunctive relief and damages.
The plaintiffs are represented by Noah Axler of Donovan, Axler LLC of Philadelphia.
U.S. District for the Middle District of Pennsylvania, case No. 3:15-CV-00474-UN4.