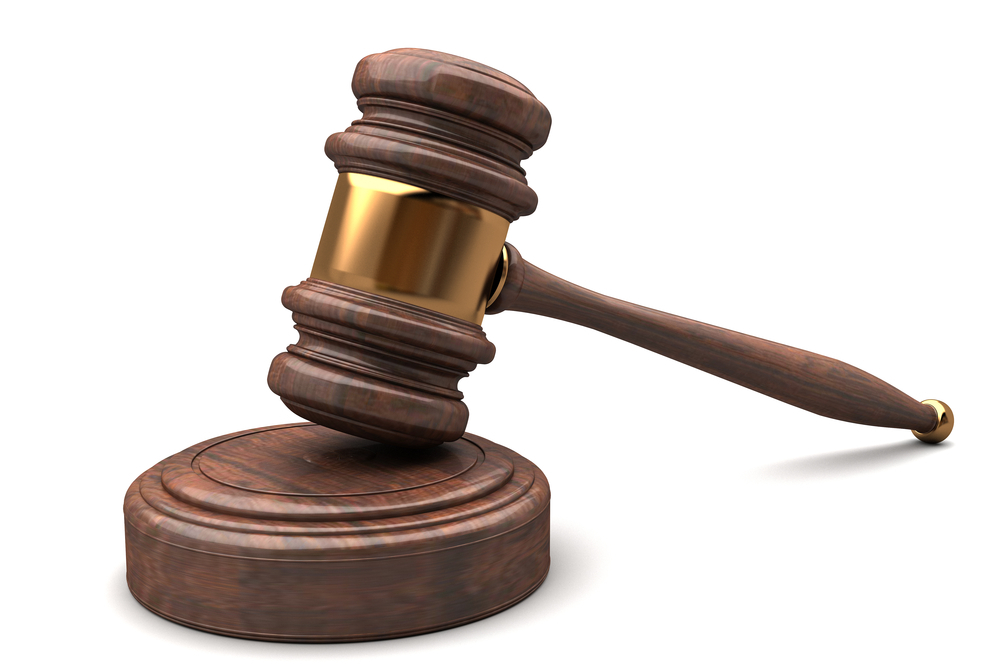 Shutterstock
An Arizona organization sued a Montgomery County business and its officers, alleging breach of contract in 2014.
Fresh Select Inc. of Phoenix, Ariz., sued Packaging Enterprises Inc. (PEI) of Warminster, and its President Terrence H. Geyer and Vice-President Timothy M. Geyer, in the U.S. District Court Eastern District of Pennsylvania on April 29 alleging property rights infringement dating to March 2014.
The plaintiff entered into a contract for the purchase of an industrial machine from the defendants on or about March 10, 2014, paying approximately one-third of the price as a deposit on March 14. According to the filing, PEI did not deliver the equipment, despite Fresh Selects' repeated requests.
After a series of delays, the plaintiff requested a refund in early December 2014. The suit states that PEI has neither delivered the machine nor provided a refund of the plaintiff's deposit
Alleging breach of contract, fraud, violation of trade law, unfair trade practice, and unjust enrichment, the plaintiff cites lost profits and damage to its reputation. Seeking direct, consequential, compensatory and punitive damages in excess of $150,000, along with attorney's fees, interest and court costs, the group is represented by Mark Goodheart of The Goodheart Firm in Philadelphia.
U.S. District Court Eastern District of Pennsylvania Case 2:15-cv-02346-LDD.