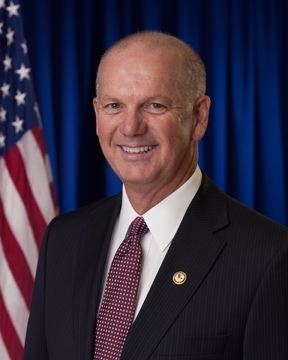 West Penn Allegheny Health System in Pittsburgh has entered into a $1.5

million settlement agreement with the federal government over claims that it violated the False Claims Act, according to prosecutors in western Pennsylvania.

The U.S. Attorney's Office for the Western District of Pennsylvania announced on March 19 that the $1,529,281.50 settlement agreement arose from allegations that the defendant leased space to physicians at below-market rates to induce referrals of patients to WPAHS, violations of both the Anti-Kickback Statute and the Stark Law.

The U.S. Government alleged that these referrals resulted in improper claims being submitted to the federal healthcare programs Medicare and Medicaid.

The Anti-Kickback Statute in particular prohibits offering, paying, soliciting or receiving remuneration to induce referrals of items or services covered by Medicare and Medicaid and other federally funded programs, according to the U.S. Attorney's Office.

The Stark Law, meanwhile, forbids a hospital from billing federally funded programs for certain services referred by physicians who have a financial relationship with the hospital, unless certain limited exceptions apply.

West Penn didn't admit any liability in agreeing to settle the civil claims.

The Pittsburgh Post-Gazette reported that most of the leases that were the subject of the investigation were negotiated between 2008 and 2012.

Company officials informed the U.S. Office of Inspector General about them in late 2012, the record shows.

Dan Laurent, a spokesman for West Penn, released a statement this week saying that the settlement agreement "resulted from a self-audit and voluntary reporting to the Office of the Inspector General," according to the Post-Gazette.

"Our actions leading to the settlement reflect how seriously we take our compliance responsibilities and the diligence with which we monitor and fulfill those obligations," Laurent stated.