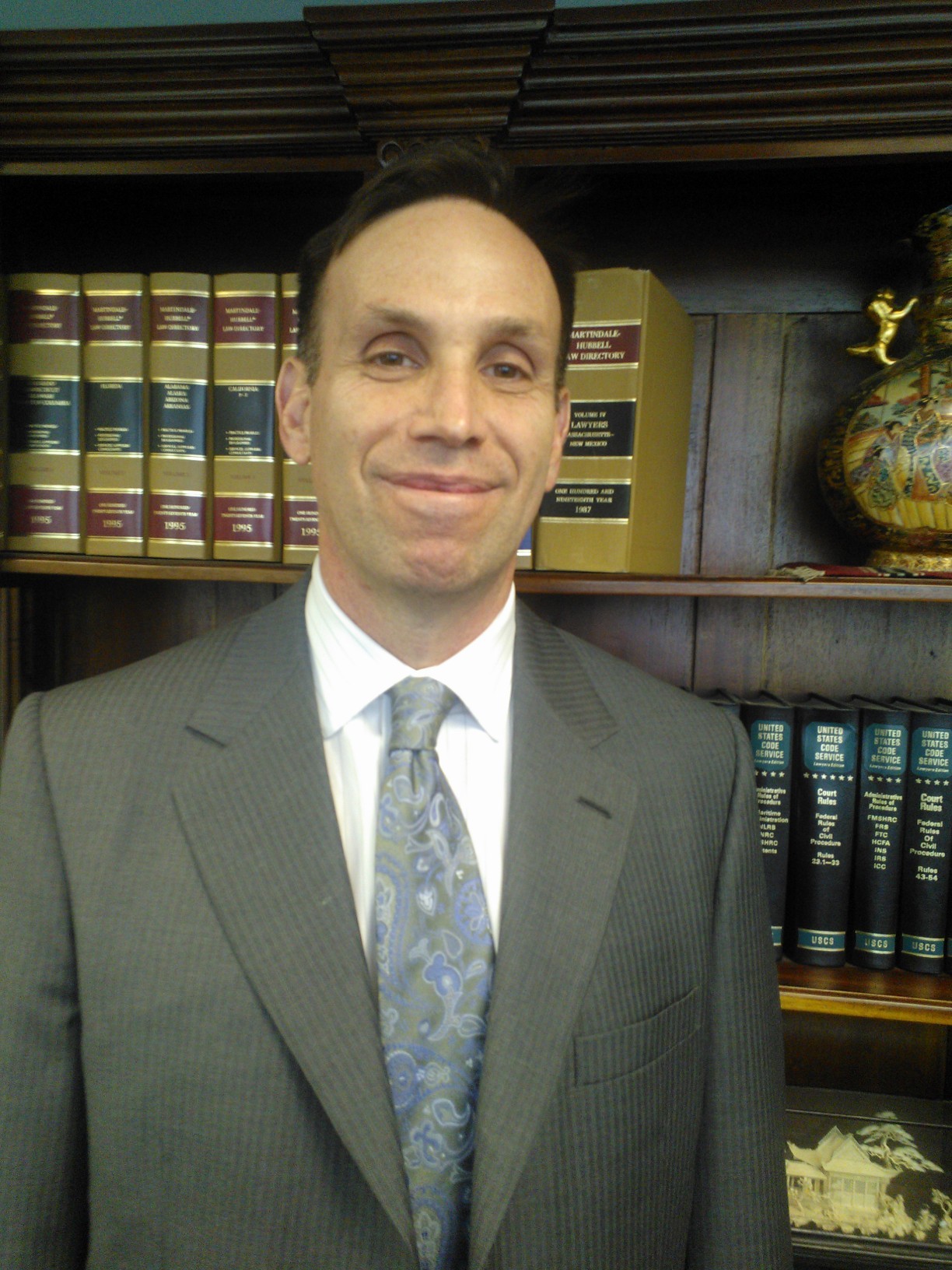 A Pennsylvania truck driver says his permanent hand injury was caused by the reckless

negligence of workers employed by his clients who did not properly cap a pressurized container, according to a federal suit filed at the U.S. District Court for the Eastern District of Pennsylvania.

Donald Manley, of Media, Pa., seeks damages in excess of $75,000 from Georgia-based Premium Spray Products, Inc., and Coim, USA, headquartered in West Deptford, N.J. He claims that both companies improperly trained their employees to safely cap a pressurized tank and bleed out the air before repairing the cap to reduce the likelihood of injury.

According to the complaint, on July 6, 2013, Manley brought a tanker truck to Coim's depot in West Deptford to load up 40,000 pounds of liquid plastic. A new employee was assigned to load the material into Manley's truck, a task the employee said he had never performed before. Another worker assisted with the transfer, and before Manley left he was told that the fill valve had been properly closed, according to the claim.

Two days later, Manley arrived at Premium Spray's location in Marietta, Ga., where a worker, named Lewis, began to offload the materials. Once the hoses were hooked up, Lewis began to fill the tanker with pressure. While doing so, Lewis began to "chitchat" with Manley about his girlfriend and how she was going to leave him, the complaint says. He wanted to finish the job quickly and hurry to catch her before she left.

The complaint says that at that moment Lewis said the tank was leaking and the pressure was not reaching the hoses. He asked Manley to check out the problem, who discovered that the leak was coming from the valve which had not been correctly threaded by the Coim employee.

Manley asked Lewis to carefully bleed out the pressure to help avoid injury, but Lewis mistakenly added more pressure instead, causing the cap on the fill valve to pop off and strike Manley's hand. The impact caused a fracture near his right thumb, requiring the insertion of pins and screws during surgery, the claim says. Manley has suffered constant pain and suffering from the injury, according to the complaint, and he had to pay heavy expenses for the medical care.

Manley is seeking punitive damages from both companies for their alleged failure to properly train employees on operating pressure valves.

The suit also says that Lewis admitted to Manley after the accident that similar incidents have happened before where he overfilled the pressure. Five people had been injured and two killed, including a decapitation, the suit says.

Manley is represented by Philadelphia attorney Jeffrey Lessin.