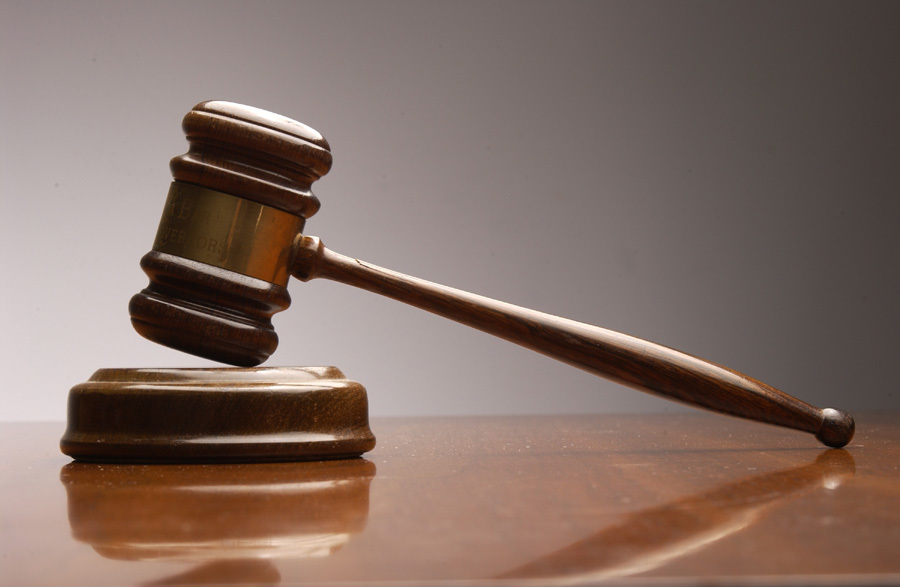 HARRISBURG - After nearly 20 years of filing constant litigation over one injury, a Pennsylvania man has been ordered to pay the attorneys fees for his former employer by the Commonwealth Court, in a move that the high court hopes will discourage future filings.

According to the ruling published Monday, the Commonwealth affirmed the decision by a workers' compensation appeals judge to deny Steven Smith's petitions to review medical treatment and billing and separate penalties against Consolidated Freightways, Inc.

Smith, a truck driver for Consolidated Freightways, filed a May 1996 claim petition alleging that he was disabled as a result of brief exposure to a chemical on Feb. 28, 1996.

After two hearings and a review of expert medical reports, a Workers' Compensation judge dismissed the claim petition and denied Smith's October 1997 petition to review medical treatment, wherein he sought to recover certain medical expenses allegedly related to the incident, concluding that his complaints were caused by a non-work-related injury.

The Workers' Compensation Board affirmed both orders, and Smith took no further appeals. Subsequently, the claimant filed additional petitions involving the same incident, all of which amounted to an effort to re-litigate the same alleged injury.

Both the state and United States supreme courts have declined to consider his appeals and requests for reconsideration, the opinion says.

This latest petition is the fifth time Smith has appeared before the Commonwealth Court, according to the opinion. At his previous appeal, the court held that Smith's attempt to raise another claim regarding the February 1996 incident was barred by res judica and collateral estoppel, essentially saying that he was frivolously re-litigating a matter that had been soundly decided.

In December 2012, Smith added two more petitions to his litigation, bringing the number based on the same incident to approximately 17. In the petitions currently at issue, Smith alleges that reasonable treatment for the injury has been refused and that Consolidated Freightways has improperly refused to pay medical bills.

In its motion to dismiss the petitions, Consolidated Freightways denied the allegations and argued that Claimant's petitions were barred by the doctrines of res judicata and collateral estoppel and rendered moot by the three-year statute of limitations for compensation claims.

The Workers' Compensation judge agreed, granting the motion to dismiss and denying Smith's review and penalty petitions.

The Board affirmed, noting his previous unsuccessful attempts to re-litigate his alleged injury. Monday's published opinion affirms the Board's order and directs Smith to pay attorneys fees for Consolidated Freightways under Pa. Rule of Appellate Procedure 2744. The company has 30 days to provide documentation for the fees.

"We further award costs and counsel fees incurred by [Consolidated Freightways] to defend this appeal, jointly and severally, against Smith and his appellate counsel for obdurate and vexatious prosecution of a frivolous appeal," the opinion says.