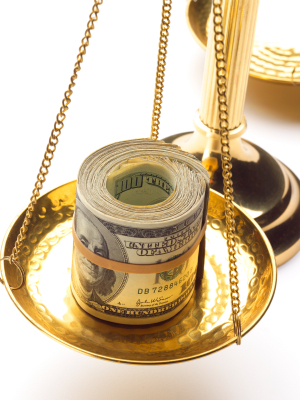 A Moscow woman is alleging that her employers used unlawful tactics in order to avoid paying overtime hours.
Frances Simmonette filed suit Oct. 5 in U.S. District Court for the Middle District of Pennsylvania against Este Tux Inc. of Scranton, citing violations of the Fair Labor Standards Act and Pennsylvania Minimum Wage Act.
The complaint states that in order to avoid paying overtime, Este Tux made downward adjustments in employee payroll records, prohibited employees from reporting actual hours worked and coerced employees to bank overtime hours for future credit.
The plaintiff has asked for class action status and demands unpaid overtime wages, interest, costs of litigation, liquidated damages, and attorney fees. She is represented by Peter Winebrake of Winebrake and Santillo of Dresher.
U.S. District Court for the Middle District of Pennsylvania case number 3:15-cv-01943-UN2