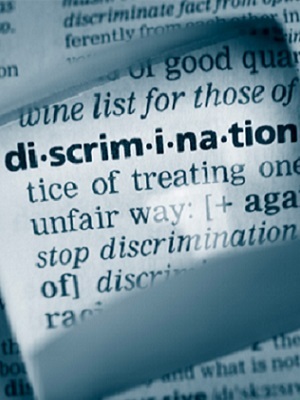 A Cranberry man is suing a national convenience store over claims of employment discrimination.
Joseph D. Carinci filed a complaint Oct. 2 in the U.S. District Court for the Western District of Pennsylvania against 7-Eleven, alleging discrimination in violation of the Age Discrimination in Employment Act of 1969.
The complaint states Carinci, a retired veteran older than the age of 73, was hired seven years ago as a cashier at a Cranberry convenience store, working from 10 a.m. to 3 p.m. and earning $9.25 per hour.
In January 2014, 7-Eleven took over control of the store, and, according to the complaint, Carinci began to suffer discrimination from younger managers.
The younger managers complained of his being "too slow," so he informed them of his disabilities, including diabetes mellitus with renal and neurological complications of chronic kidney disease, and peripheral neuropathy, as well as degenerative disc disease and a history of lumbar stenosis that impairs his functional capacity.
The complaint states the younger managers were unsympathetic, and in May 2014, one informed Carinci to stop performing his cashier duties and instead perform only physically demanding jobs, such as sweeping, mopping, stocking, and pulling weeds outside the store.
Carinci complained of discrimination because other younger cashiers were not taken off register to pull weeds, and that his disabilities prevented him from bending over and pulling weeds.
Carinci was constructively discharged on June 5, 2014, without having ever been formally disciplined, without a reasonable explanation for disparate treatment, and without suggestions or meaningful discussions of reasonable accommodations, the complaint states.
Carinci seeks compensatory and punitive damages, plus attorney fees and costs of the suit. He is represented by Erik M. Yurkovich of Wexford.
U.S. District Court for the Western District of Pennsylvania case number 2:15-cv-01294-RCM