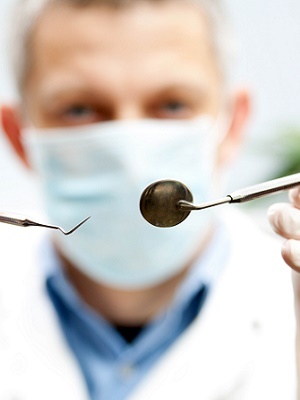 A finance company doing business in Wayne is suing a Florida-based dentistry over claims it defaulted on a loan.
De Lage Landen Financial Services Inc., doing business as ProHealth Capital, filed suit against Treehouse Children's Dentistry, formerly known as TreeHouse Dental Care, Eck Management Inc., Marco Dental Care, Bonita Dental Care and Frederick J. Eck on Oct. 7 in the U.S. District Court for the Eastern District of Pennsylvania, citing breach of contract.
According to the complaint, De Lage and Treehouse entered into a loan agreement and a finance agreement on Dec. 26, 2013. The loan agreement was for a principal amount of $93,437 and the finance agreement was $1.2 million loan to the dental firm for the purpose of purchasing dental equipment and start its dental practice.
The complaint states the defendants have defaulted on the loan and is De Lage is seeking more than $1.3 million in actual damages, plus interests, costs and attorney fees.
Richard M. Beck and Scott P. Shectman of Klehr, Harrison, Harvey and Branzburg of Philadelphia represent the plaintiff.
U.S. District Court for the Eastern District of Pennsylvania case number 2:15-cv-05512-TJS