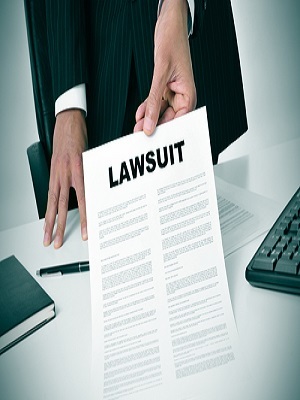 A Harrisburg cold storage company is suing a governmental agency, claiming an investigation damaged the company's reputation.
FEI Cold Storage filed suit in the U.S. District Court for the Middle District of Pennsylvania on Oct. 15 against the U.S. Department of Agriculture, James Borda and Joesph Priori, citing defamation, business disparagement and negligence.
According to the complaint, in October 2013 the defendants conducted an investigation into an alleged ammonia leak at the plaintiff's Harrisburg facility and in the handling of its investigation defamed FEI and unlawfully interfered with its business operations.
The plaintiff contends that ammonia was used to melt ice and repair a water leak, but that at no point was any meat product, or other goods stored at the facility contaminated. In addition, the lawsuit alleges the USDA investigators were not knowledgeable about the properties of ammonia, and destroyed the plaintiff's business due to its unprofessional and lengthy investigation.
The plaintiff seeks more than $75,000 in damages plus attorney fees and costs of litigation. It is represented by Steven M. Williams of Cohen, Seglias, Pallas, Greenhall & Furman in Harrisburg and Randy A. Canche of Leger, Ketchum & Cohoon in The Woodlands, Texas.
U.S. District Court for the Middle District of Pennsylvania case number 1:15-CV-02009