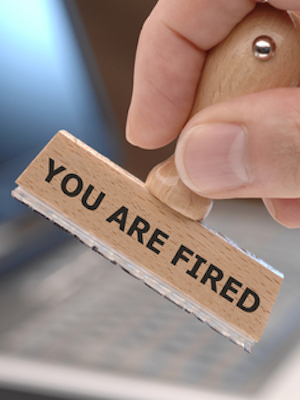 PITTSBURGH — A South Heights man alleges his former employer discriminated and retaliated against him for requesting leave under the Family and Medical Leave Act (FMLA), as well as requesting accommodations for a work-related injury.
Frank Marraffa filed a lawsuit on Sept. 10 in the U.S. District Court for the Western District of Pennsylvania against Pepsi Beverages Company, citing violations of the Family and Medical Leave Act, the Americans with Disabilities Act, and the Pennsylvania Human Relations Act.
According to the complaint, Marraffa began working for the defendant as a warehouse loader in November 2010. The suit alleges he was denied FMLA qualifying leave on two separate occasions in 2013 to tend to his son's serious health condition. The defendant issued points against his attendance record both times.
The civil action says Marraffa sustained a work-related injury in December 2013. When he returned to work with restrictions issued by the company doctor, the defendant allegedly failed to comply with the requested accommodations. Moreover, the defendant again issued points against his attendance record when he left early one day and another day when called in sick because of being in extreme pain from the work-related injury.
While the lawsuit states Marraffa was terminated in January 2014 due to his attendance record, he alleges the reasons were because he took FMLA leave that he was entitled to and because he was disabled due to the work-related injury.
Marraffa seeks lost wages and benefits, actual damages, punitive damages, attorney fees and court costs, and other relief deemed appropriate by the court. He is being represented by Timothy M. Kolman, Wayne A. Ely and W. Charles Sipio of Kolman Ely, P.C. in Penndel.
U.S. District Court for the Western District of Pennsylvania Case number 2:15-cv-01181-CRE