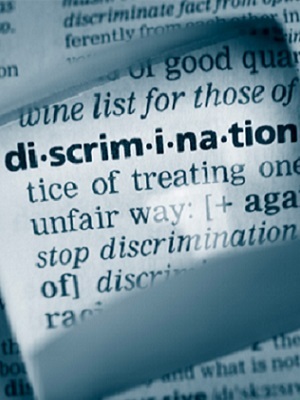 A chemical scientist is suing her employer, claiming that she was discriminated against for her age and gender.
Carol Knox filed a complaint Nov. 2 in the U.S. District Court for the Western District of Pennsylvania against her former employer, PPG Industries Inc., alleging gender and age discrimination.
Knox, who is older than 40, alleges that between 1990 and 2010 she received multiple awards, promotions and acknowledgments for her excellent work in the company. However, between 2010 and 2013 there was a change in management, during which time Knox purports that her new manager, Truman Wilt, actively discriminated against her due to her gender and age. Despite her excellent work, Knox never received a promotion under Wilt's management. The suit also states that Wilt accused Knox of sending an anonymous email in July 2013 that discredited a co-worker and she was terminated after a "sham" investigation as a result, despite no evidence that tied Knox to the email. The plaintiff is suing the defendant claiming that she was discriminatorily deprived of recognition for her work and that she was unjustly terminated from the company.
Knox is seeking monetary compensation of an unspecified amount for her legal fees, emotional distress, front and back pay, as well as lost benefits. Knox is represented by Brian D. Walters of Delta Law Group, LLC in Pittsburgh.
U.S. District Court for the Western District of Pennsylvania Case number 2:15-cv-01434