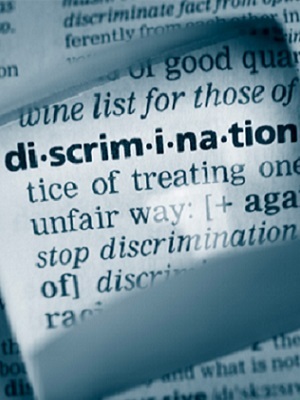 PHILADELPHIA – A man is suing his employer after he was terminated, alleging that he was discriminated against due to his age and disabilities.
John P. Kinder filed a complaint on Dec. 9 in the U.S. District Court for the Eastern District of Pennsylvania, against Superior Woodcraft Inc. alleging violation of the Americans with Disabilities Act, the Age Discrimination in Employment Act and the Pennsylvania Human Relations Act.
According to the complaint, Kinder, 69, was hired by the defendant for the position of a shipper, receiver and forklift operator in 1995. His job was a physically demanding one which required him to lift and move objects frequently. In 2013 the plaintiff suffered a back injury while at home and was required to wait a specific amount of time before resuming work. After returning to work, the plaintiff was forced into a part-time position, as his job had been given to a younger employee. After suffering a heart injury and surgery in May and June 2013, Kinder was told not to return to work due to a lack of work. The complaint states Kinder learned later that his job had been given to a younger employee.
Kinder is seeking compensation for all damages and legal fees. He is represented by Bruce Preissman in Feasterville.
U.S. District Court for the Eastern District of Pennsylvania Case number 2:15-cv-06513