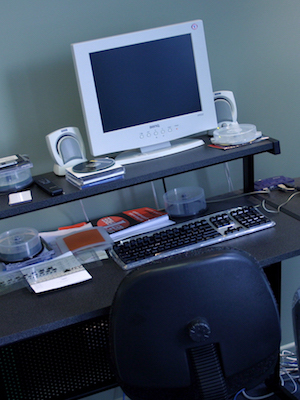 PITTSBURGH – Certain visually impaired customers are suing Estee Lauder, alleging that the company failed to make its websites accessible to them.
Michelle Sipe, Jill Gross and R. David New, along with Access Now Inc., filed a complaint on Dec. 2 in the U.S. District Court for the Western District of Pennsylvania against Estee Lauder Cos. Inc., alleging substantive violation of the Americans with Disabilities Act.
According to the complaints, the plaintiffs, who suffer from visual impairment, depend on their personal computers and screen-reading software to read online sites from major companies. The plaintiffs are claiming that the defendant violated ADA requirements by allegedly not formatting their websites in a way such as they could be read by disabled individuals' computers. This failure allegedly causes not only inconvenience, but also emotional anguish, as it limits their independence.
The plaintiffs are seeking compensation for all damages suffered and all legal fees incurred. They are represented by R. Bruce Carlson of Carlson, Lynch, Sweet and Kilpela LLP in Pittsburgh.
U.S. District Court for the Western District of Pennsylvania Case number 2:15-cv-01571