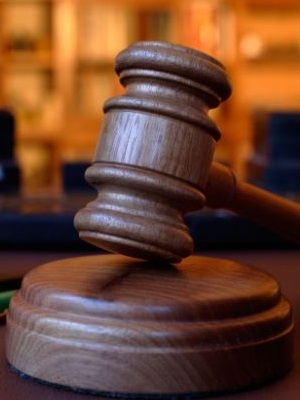 PHILADELPHIA – Patel Brothers brand is suing a competitor alleging trademark infringement after the defendant began releasing products with a similar mark.
PB Brands LLC filed a complaint on Dec. 1 in the U.S. District Court for the Eastern District of Pennsylvania against Jay Ganesh Food Inc., doing business as Patel Grocery Store, alleging trademark infringement, unfair competition, trademark dilution and violation of Pennsylvania Common Law Unfair Competition.
According to the complaint, Patel Brothers is a well-known brand that is in the business of wholesale grocery goods and services. The defendant is the operator of a grocery store and began to sell products that featured a mark that allegedly was very similar to the Patel Brothers mark. The plaintiff is suing the defendant, claiming that the mark similarity caused confusion to customers and was infringing on its trademark.
PB Brands is seeking compensation for any lost profits, in addition to all damages received and all legal fees. They are represented by John A. Hamill Jr. of Fineman, Krekstein and Harris PC of Philadelphia.
U.S. District Court for the Eastern District of Pennsylvania Case number 2:15-cv-06381