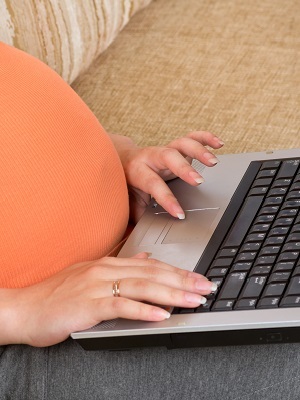 PHILADELPHIA – An employee of Amazon.com Inc. is suing the company after she claims she was mistreated due to her pregnancy.
Cathleen N. Stewart filed a complaint on Dec. 18 in the U.S. District Court for the Eastern District of Pennsylvania against the company, alleging discrimination due to a pregnancy-related disability.
According to the complaint, Stewart worked for the company and was a recipient of the medical benefits program, which is available to employees. On Feb. 9, 2011, Stewart informed her supervisor that her pregnancy was causing her illness and discomfort. She informed her supervisors of her medical restrictions, including a reduction in the amount of weight she could lift and additional time needed for bathroom breaks. She was terminated in April 2011 due to low productivity, the complaint states. She is suing Amazon for its violation of the Americans with Disabilities Act, claiming the company ignored her requests for accommodation and implemented guidelines that affected her productivity in a negative manner.
Stewart is seeking compensation for lost benefits and wages, as well as legal fees. She is represented by Harold J. Funt of Mosebach, Funt, Dayton and Duckworth PC in Lehigh Valley.
U.S. District Court for the Eastern District of Pennsylvania Case number 5:15-cv-06685