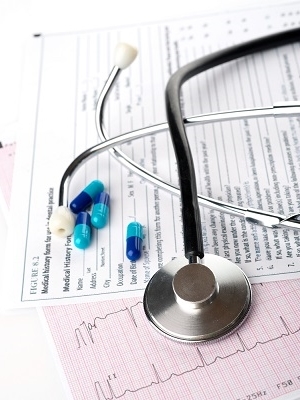 SCRANTON – A Dallas, Pennsylvania woman is suing her employer after she claims she was forced to admit herself into a psychiatric hospital in order to keep her job.
Shirley Zalenski filed a complaint on Dec. 17 in the U.S. District Court for the Middle District of Pennsylvania against Community Health Systems Inc., doing business as Wilkes Barre General Hospital, alleging violation of the Americans with Disabilities Act and the Pennsylvania Human Relations Act.
According to the complaint, Zalenski began working for the defendant in 1986. She suffers from depression and has a right wrist injury that requires her to wear a brace. The defendant confronted Zalenski in April 2014 and told her that she was not allowed to wear her brace during work for contamination reasons. When the plaintiff took three days of medical leave for her depression in May 2014, she allegedly was again confronted by her employer and told that if she wanted to keep her job she would need to admit herself into a psychiatric hospital. She did so and was cleared to return to work. She is suing the defendant for violation of the ADA, citing retaliation and interference.
Zalenski is seeking compensation for all damages, emotional and financial which were incurred in the incident. She is represented by Gerald J. Hanchulak of The Hanchulak Law Office PC in Clarks Summit.
U.S. District Court for the Middle District of Pennsylvania Case number 3:02-cv-2428