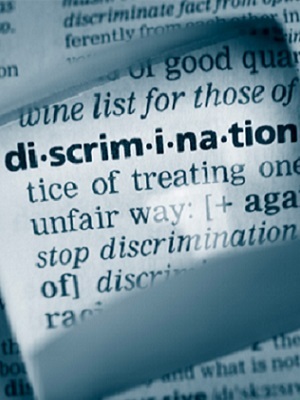 PHILADELPHIA – A Pottsville woman is suing her employer, the Reading Muhlenberg Career and Technology Center, alleging discrimination and termination due to her disabilities.
Jean Kercher filed a complaint on Dec. 17 in the U.S. District Court for the Eastern District of Pennsylvania against The Reading Muhlenberg Career and Technology Center alleging that she was terminated unfairly because of her physical disabilities and other counts.
According to the complaint, Kercher was employed by the defendant as a business office supervisor, and during her employment she suffered from disabilities that caused allergic reactions, fatigue and other symptoms.
Due to her disabilities, Kercher occasionally needed to take time off, which was allowed under the Family and Medical Leave Act, she claims.
Kercher's responsibilities included producing reports, but because of the negligence of co-workers she did not have all of the information required, resulting in the reports being completed after they were due, the complaint states.
She was disciplined for the late reports and eventually was terminated by the defendant in June, she says. She alleges that the school failed to reasonably accommodate her and made changes to the work environment so that she could not perform her duties.
Kercher is seeking compensation of more than $75,000 for lost wages, benefits and for the treatment that she received. She is represented by Stanley J. Brassington of the Stanley J. Brassington Law Office in Schuylkill Haven.
U.S. District Court for the Eastern District of Pennsylvania Case number 5:15-CV-06674