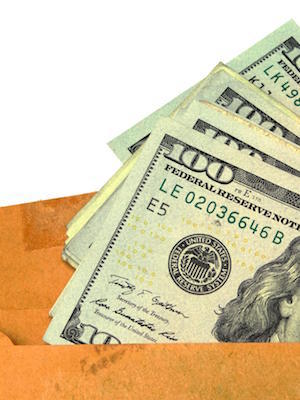 PITTSBURGH – A New York man is suing his former employer over claims he was denied overtime pay.
Gen Wang Han filed a class-action complaint Dec. 22 in the U.S. District Court for the Western District of Pennsylvania against Imperial Buffet Inc., doing business as Imperial China Buffet, Duke Chen, John Doe and Jane Doe 1-10, alleging violation of the Fair Labor Standards Act, the Pennsylvania Minimum Wage Act and other counts.
According to the complaint, Han was hired as a kitchen helper in April 2015 and would work for 13-hour days, six days a week, totaling 78 hours per week.
As a kitchen helper, Han worked washing dishes and preparing vegetables for the Asian restaurant, working without any breaks during his shifts, he says. Despite the work that he completed every day, the defendant failed to compensate the plaintiff for his time, the complaint says.
Han is seeking compensation of an unspecified amount for all damages suffered, lost wages and legal fees. He is represented by Jian Hang of Hang and Associates PLLC in Flushing.
U.S. District Court for the Western District of Pennsylvania Case number 1:15-CV-00311