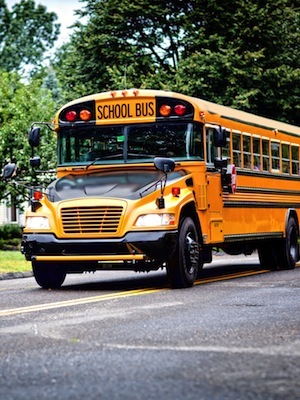 SCRANTON – A Spring Grove teacher is suing the School District of the City of York alleging that he was discriminated against because he is disabled.
Stanley J. Snyder filed a complaint Dec. 28 in the U.S. District Court for the Middle District of Pennsylvania against the School District for the City of York alleging violation of the Americans with Disabilities Act and the Pennsylvania Human Rights Act.
According to the complaint, Snyder, a teacher with 20 years of experience, was transferred from the high school in 2012 to teach at a kindergarten through eighth-grade school. The transfer was allegedly forced and after being moved to the new school, the plaintiff found that the teacher who had replaced him was a younger and non-disabled individual, the complaint states. Snyder asked to return to the school but he was allegedly denied.
Snyder suffers from depression, anxiety and stress, the complaint states. He alleges was also denied the accommodation which his disabilities demanded. In November 2014, Snyder claims he was forced to resign from his position, after being denied the return to his desired school again.
Snyder is seeking compensation for all damages received and for the troubles he suffered, as well as legal fees. He is represented by Amanda Snoke Dubbs of the Law Office of Amanda Snoke Dubbs in York.
U.S. District Court for the Middle District of Pennsylvania Case number 1:15-CV-02492