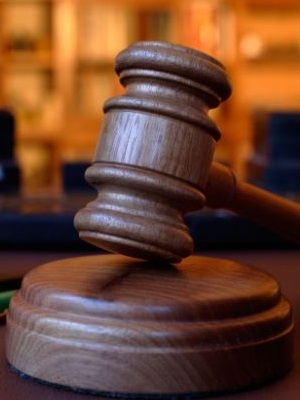 PHILADELPHIA – A Sellersville woman is suing her former employer claiming that she was terminated because of her disabilities.
Carole Bounds filed a complaint Jan. 5 in the U.S. District Court for the Eastern District of Pennsylvania against HMP Communications LLC and HMP Communications Holdings LLC, alleging violations of the Americans with Disabilities Act and the Pennsylvania Human Relations Act.
According to the complaint, Bounds was employed by the defendant in 2013. Despite various health concerns such as depression and anxiety, the plaintiff performed her work well, the complaint states. On Aug. 14, 2013, the plaintiff claims she felt ill and was experiencing nausea and dizziness, so she called her husband to pick her up from work. After making the call, the plaintiff's supervisor allegedly began to question her, asking personal questions and blaming her illness on her medications. When Bounds' husband arrived, her supervisor, Anthony Mancini, purportedly began interrogating him about his wife's condition, the complaint states. Following the incident the plaintiff was belittled by her supervisor and eventually terminated for alleged poor performance on Dec. 22, 2014, the complaint states.
Bounds seeks damages for lost wages, punitive damages and legal fees. She is represented by Ari R. Karpf of Karpf, Karpf & Cerutti PC in Bensalem.
U.S. District Court for the Eastern District of Pennsylvania Case number 2:16-CV-00026