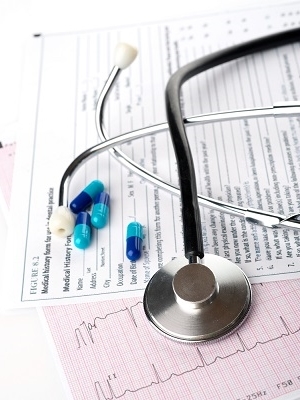 PHILADELPHIA – An Ocean, New Jersey woman is suing her employer over claims she was terminated while on approved leave to recover from an illness.
Carolyn Whatley filed a complaint Jan. 6 in the U.S. District Court for the Eastern District of Pennsylvania against Phoebe Ministries, also known as Phoebe-Devitt Homes and doing business as Phoebe Richland Health Care Center, alleging violation of the FMLA.
According to the complaint, Whatley worked as a part-time certified nursing assistant from September 2012 until January 2014. A company policy allegedly stated that part-time employees who took seven days of leave within a 12-month period would be terminated. On Jan. 4, 2014, the plaintiff called off from work, and two days later was diagnosed with pneumonia, the complaint states. She was advised to stay out of work until Jan. 13, 2014, and filed the FMLA paperwork, receiving approval for her time off, she says. On Jan. 12, 2014, she was told of her termination for violating the attendance policy, the suit states.
Whatley alleges that the termination was pretextual for complaints she raised previously to her supervisor regarding allegedly racist statements from a Caucasian resident. The plaintiff is African-American and Native American, the complaint states, and she had asked to be reassigned.
Whatley seeks compensatory and statutory double damages, as well as legal fees. She is represented by Scott I. Fegley of The Fegley Law Firm in Yardley.
U.S. District Court for the Eastern District of Pennsylvania Case number 2:16-CV-00038