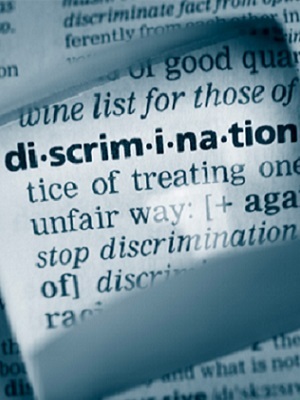 PHILADELPHIA—A 65-year-old West Chester woman says she was illegally fired from her job by Main Line Health Care due to her age and health issues.
Cathi Kandle filed a lawsuit on Jan. 12 in U.S. District Court for the Eastern District of Pennsylvania against Main Line Healthcare Group Inc., doing business as Main Line Healthcare, Main Line Hospitals and Lankenau Hospital, alleging age discrimination, and violations of the Americans with Disabilities Act and the Pennsylvania Human Relations Act.
According to the complaint, Kandle worked at Lankenau Hospital in various roles for approximately 30 years. In August 2013, the defendant reassigned Kandle's surgery scheduling job to one where she worked for 36 doctors in a call center, allegedly with no training for her new duties. After several months under a new supervisor who allegedly asked if she was planning to retire, and who Kandle said was critical of her performance and dismissive of her work-related health issues, the plaintiff was terminated on March 28, 2014.
Kandle seeks a jury trial, and punitive and compensatory damages in excess of $150,000. She is represented by attorney Garen Meguerian of Garen Meguerian, Attorney at Law LLC in Paoli.
U.S. District Court for the Eastern District of Pennsylvania Case number 2:16-cv-00135